The Sutter Residential Dining Center
The hub for Dining on campus. Within Sutter Dining are four "all you care to eat" stations. A variety of meals are served every day with each station serving its unique style of dining experience.
At Main Stage, the menu selections will be changing every day with a variety of cooking styles. From Kung Pao stir fry to lasagna, the Main Stage station is where you will find food from around the world. Vegetarian substitutions are available upon request.
At Fresh, a large fully stocked Salad Bar using locally sourced raw, cooked, and composed ingredients makes for a healthy meal option. Hot and cold cereal along with an assortment of fresh-cut fruit and yogurt available for breakfast. Lunchtime soups and sandwich bar round out the Fresh station.
Pizza, Pasta, and Burritos are served in a large combined area. Three types of pizzas hot and by the slice, burritos with changing proteins and vegetables, and pasta served with a choice of sauces are available for lunch and dinner.
The Plant-Based station is dedicated to plant-forward options and any allergen-sensitive food items. Gluten-free pasta and sauces, vegan protein, and cheeses round out the Plant-Based station.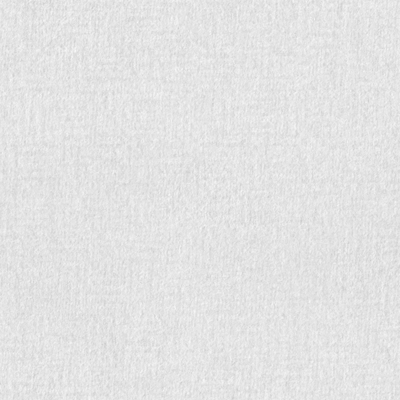 Sutter Grill will have a menu all its own with items changing weekly. Vegetarian substitutions are available upon request.
The Wildcat Den is a stand-alone café serving freshly made smoothies, breakfast pizzas, sandwiches, and Espresso drinks.