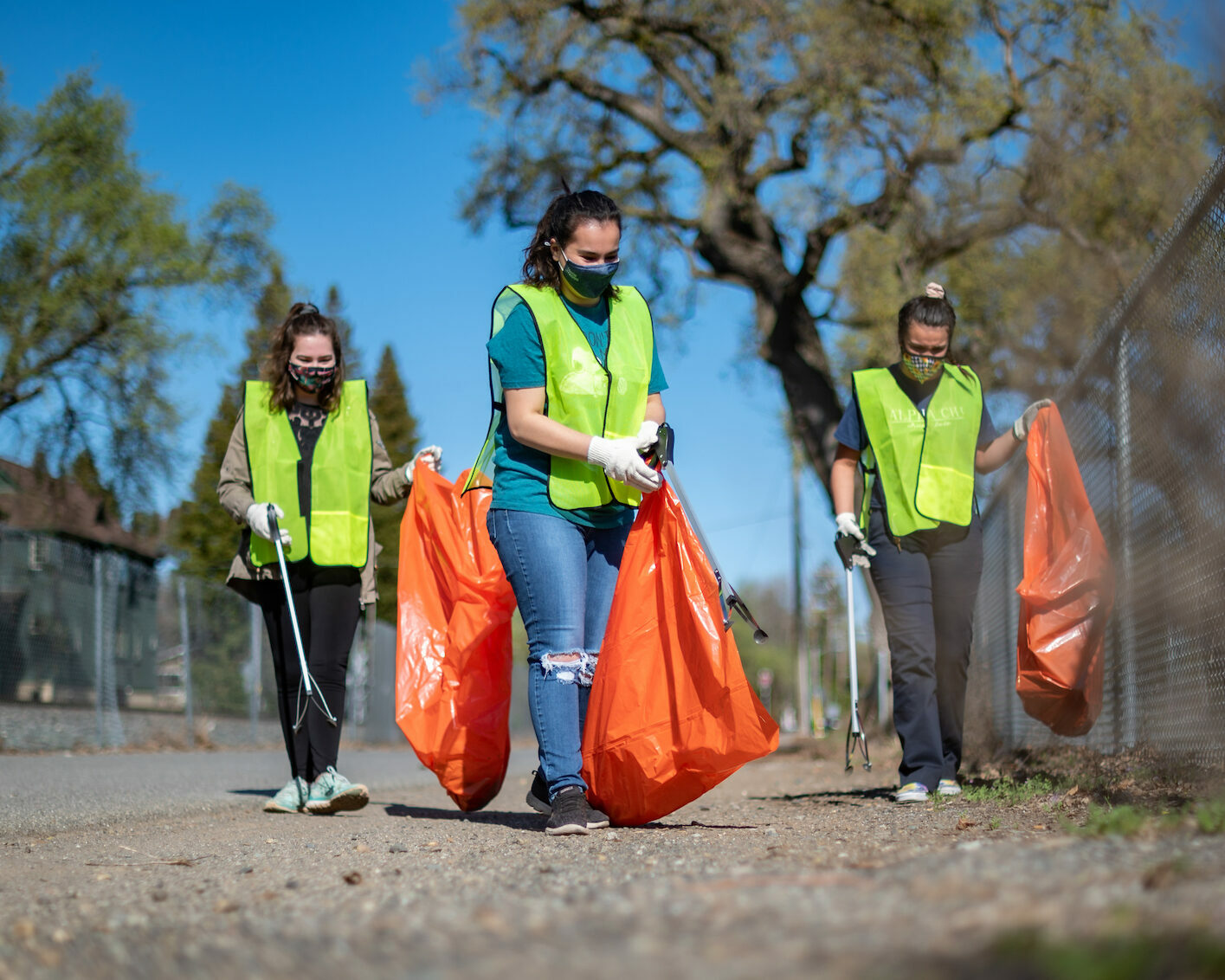 As a part of our strategic plan, the Associated Students has recommitted ourselves to four core values...

We acknowledge our culture of service starts with an ongoing, open dialogue with our campus community.
We align with our community's needs and our entrusted responsibilities, focusing our services and growing our impact.
We rise as innovators and leaders by building relationships and fostering new collaborations.
We strengthen our culture of service with consistent support and purposeful training, holding that these investments in ourselves will magnify our work.