As a part of our strategic plan, the Associated Students has promised to support programs and practices that strengthen our commitment to serving our community.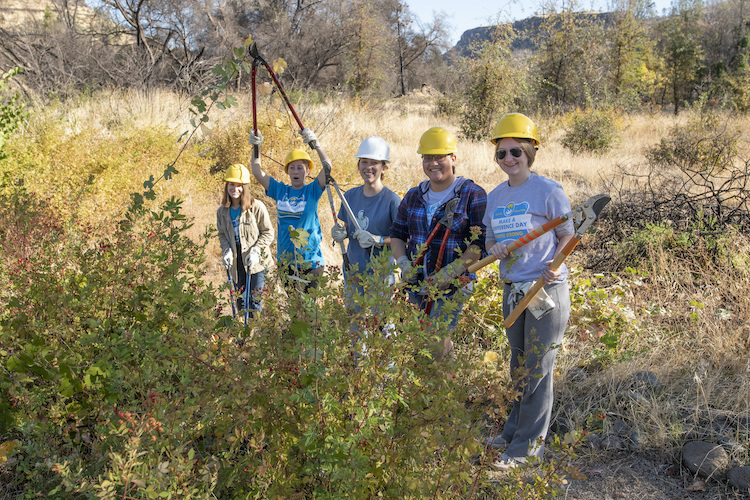 Community
Service
At the Associated Students, we believe that service to our local Chico community is a cornerstone of our campus culture. It is the act of making a positive impact and fostering a sense of togetherness that unites us and makes us unique.
The Associated Students in home to one of the oldest and largest student-led volunteer organizations in the California State University system, Community Action Volunteer in Education (CAVE). Since 1966, CAVE has impacted the Chico community through its service programs, including partnerships with Chico Unified School District, Enloe Medical Center, and Butte Humane Society.
Through CAVE, the Associated Students collaborates and hosts two biannual days of service in Butte County, Make A Difference Day (October) and Cats in the Community (César Chávez Day).
We are committed to building a stronger community, on campus and off, by empowering individuals, fostering empathy and compassion, addressing local needs, and creating local change.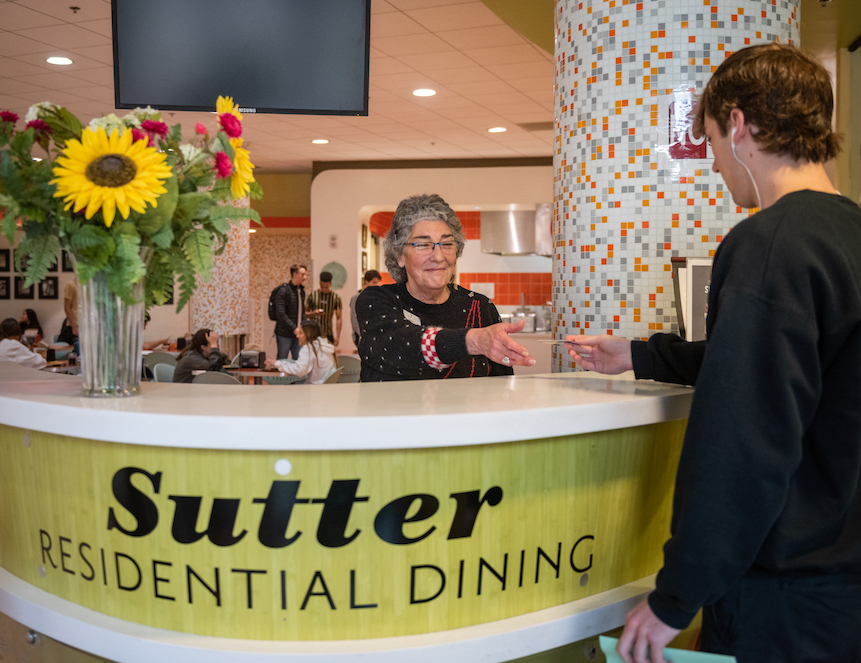 Customer
Service
In our programs and businesses alike, exceptional customer service is at the heart of everything we do! We believe that providing outstanding customer service is not just a goal but a fundamental value that drives our organization. Through respect, empathy, reliability and expertise, we strive to provide the highest level of customer service in order to best service our community.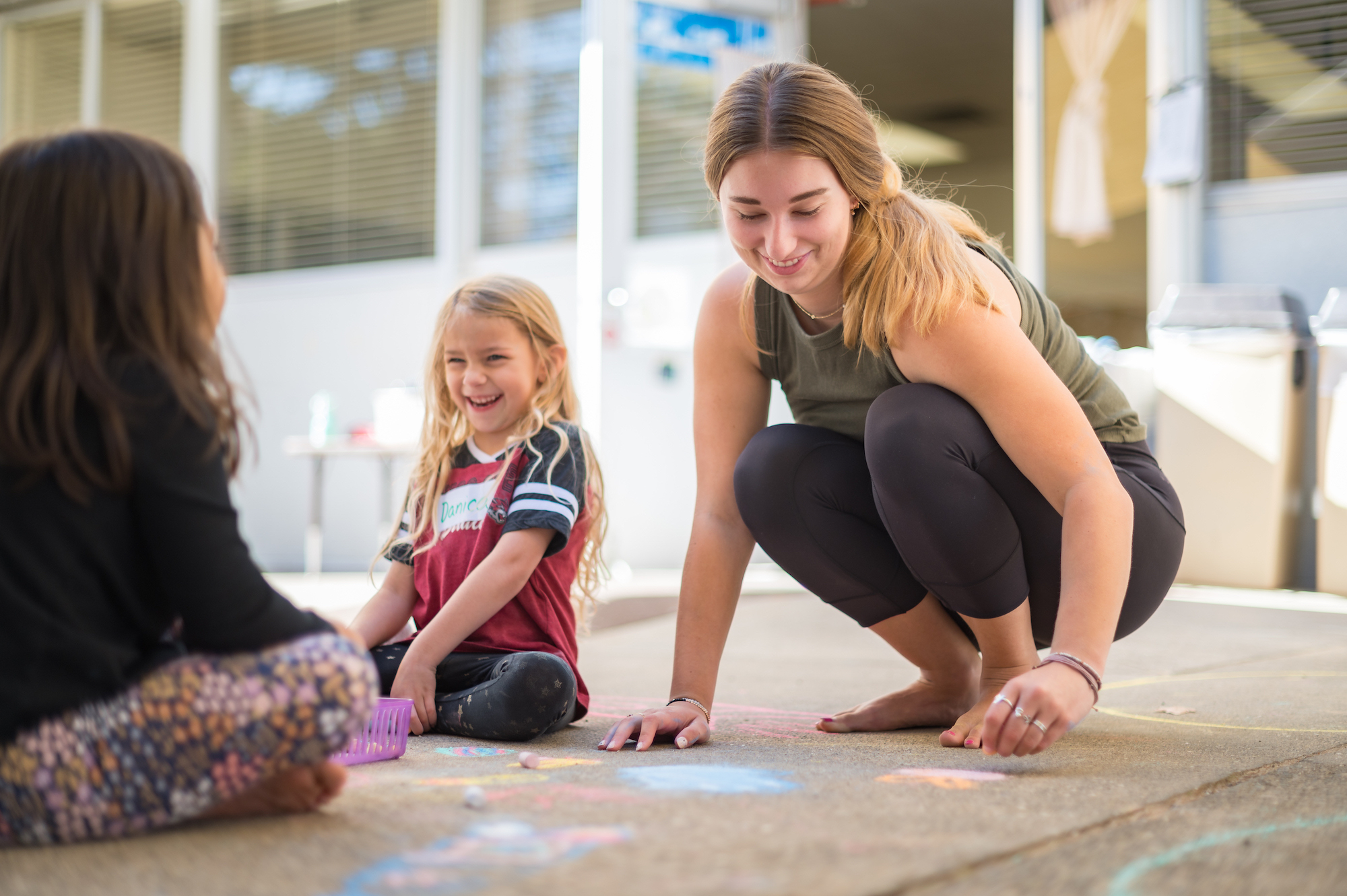 Student
Services
We are passionately committed to serving and empowering the students of Chico State, including underrepresented and marginalized communities. Through our programs, our organization seeks to bridge the gaps and break barriers for our students, including more affordable childcare and family support, disability accommodations and sensory spaces, and professional development.
Through these and other efforts, we continue to empower our students – addressing disparities and creating a more equitable and inclusive campus community.
Service at the Associated Students