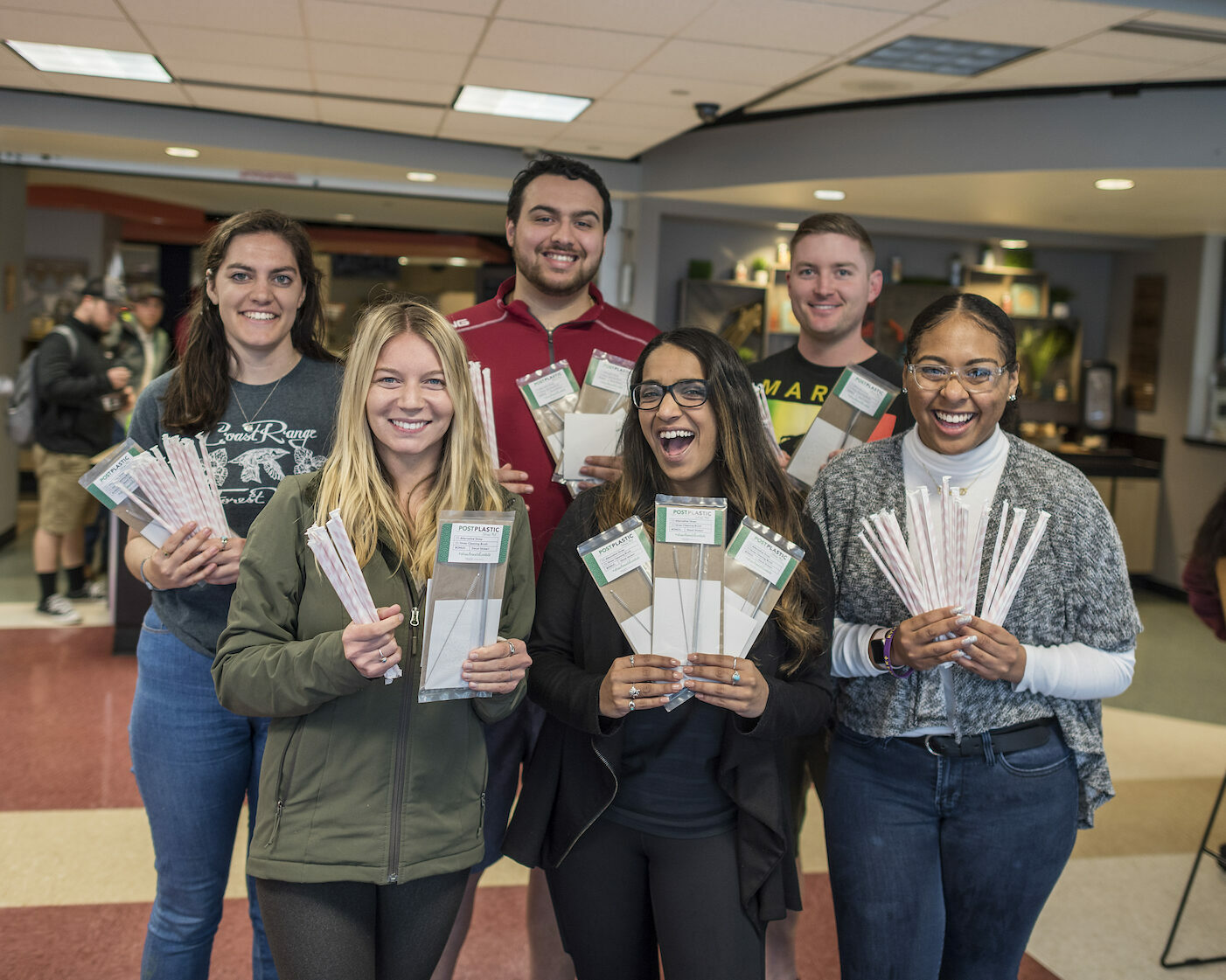 As part of our strategic plan, the Associated Students has recommitted ourselves to four core values...
We take a leading role in sustainable efforts through active pursuit of innovative practices and solutions.
Our commitment to sustainability is reflected through our buildings and operational spaces.
We create a culture of good stewardship through efficient and responsible use of our available and obtainable resources.
We ensure students, staff, and visitors are provided the resources and knowledge needed to make informed decisions about their impact.