The Associated Students is devoted to being inclusive, innovative, and inspiring. We work to unify the campus communities and enhance the Chico experience every day! The Associated Students programming team puts on a wide array of events and activities on campus each year for students to experience that help keep campus feeling fun and alive. We create meaningful opportunities that create connections, we encourage you to come out to events, participate in activities, and get involved!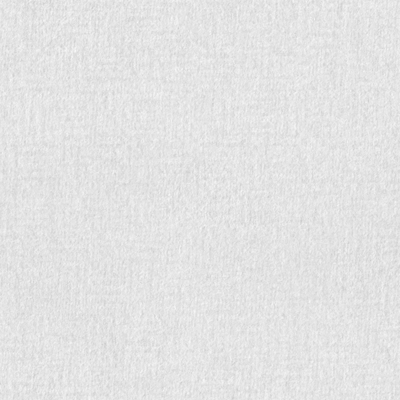 Event Allocation Fund
BASIC CRITERIA
Requests

must come from a currently recognized CSU, Chico student organization.

The primary audience of the program, event, or activity benefits CSU, Chico students.

Funding is primarily provided through reimbursement of expenses by a valid receipt. We cannot advance money to the organizers.

The student organization must submit a detailed plan and budget outline about the areas for which they are seeking financial support to Student Life and Leadership (SLL).

From the date of approval, there must be at least 14 days to advertise and promote the program, event, or activity.

The program, event, or activity must be free and open to all CSU, Chico students.


READY TO BE REIMBURSED?
Fill out the reimbursement form below.
The reimbursement check will be made out to one person for distribution.
All receipts need to be itemized, any invoices need to be marked paid.
ITEMS NOT ELIGIBLE FOR REIMBURSEMENT: Alcohol, tobacco, CBT, styrofoam, plastic water bottles, and gift cards.
Please refer to the reimbursement form for detailed reimbursement guidelines.
Visit the WLC Front Desk(BMU 220) or call (530-898-5701) to set up a 15-minute appointment to submit paperwork. Include printed copies of invoices/online purchases and original receipts along with the completed reimbursement form.