At Chico State, student representatives are elected each academic year to serve and advocate on behalf of the student body with AS Government Affairs. This election is held during the spring semester each year. This year, all voting will be conducted online begin in April (dates TBD). On election day, all regularly enrolled students will receive an email at 8 AM with a direct link to the ballot.
Duties of Each Office:
AS Government Affairs is comprised of 17 elected representatives. Each position is elected to perform certain duties that advocate and serve the students at Chico State and continue the mission of the Associated Students.
While in office, elected representatives are eligible to receive a scholarship based on a percentage of cost of attendance (COA) and priority registration at CSU, Chico.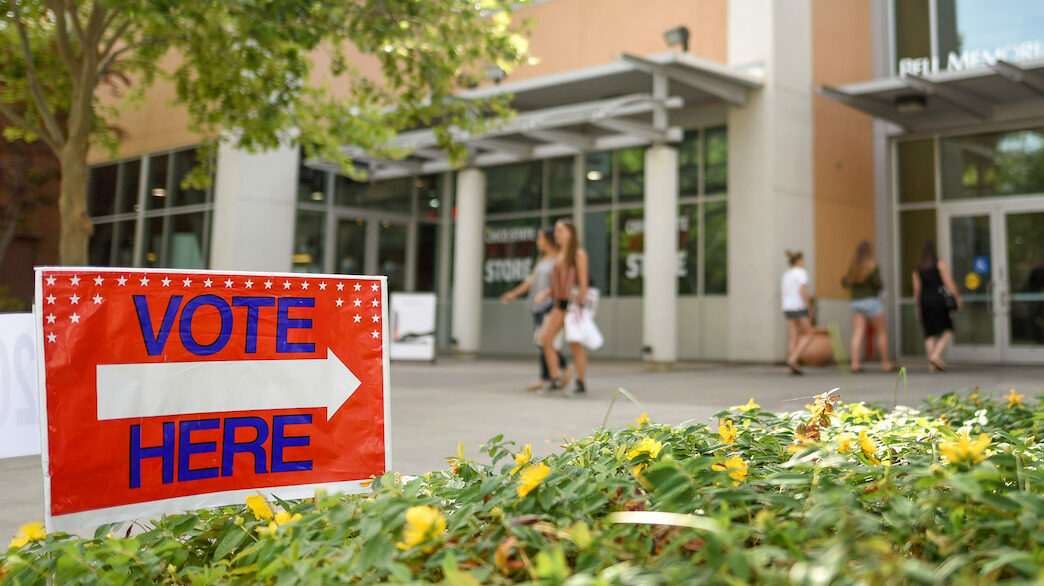 AS Election FAQs
On the morning of election day, every Chico State student will receive an email with a link to the ballot. The link will also be available here on our website! You will need to sign in with your Chico State login to access the ballot.
You can vote from any device you can log into your portal from.
Yes! Chico State students are able to run as a write-in candidate after the Intent to File period. Students interested in running as a write-in should, but are not required to, contact the Election Supervisor for more information about campaigning regulations, eligibility, etc.
Revenue Sharingallows voters to allocate $15 of their Activity Fee to up to three recognized student organizations of their choosing! $15 to one, $7.50 to two, or $5 to three! Student organizations wanting to confirm their revenue sharing eligibility should contact Student Life & Leadership.
YES! All regularly enrolled students can vote!