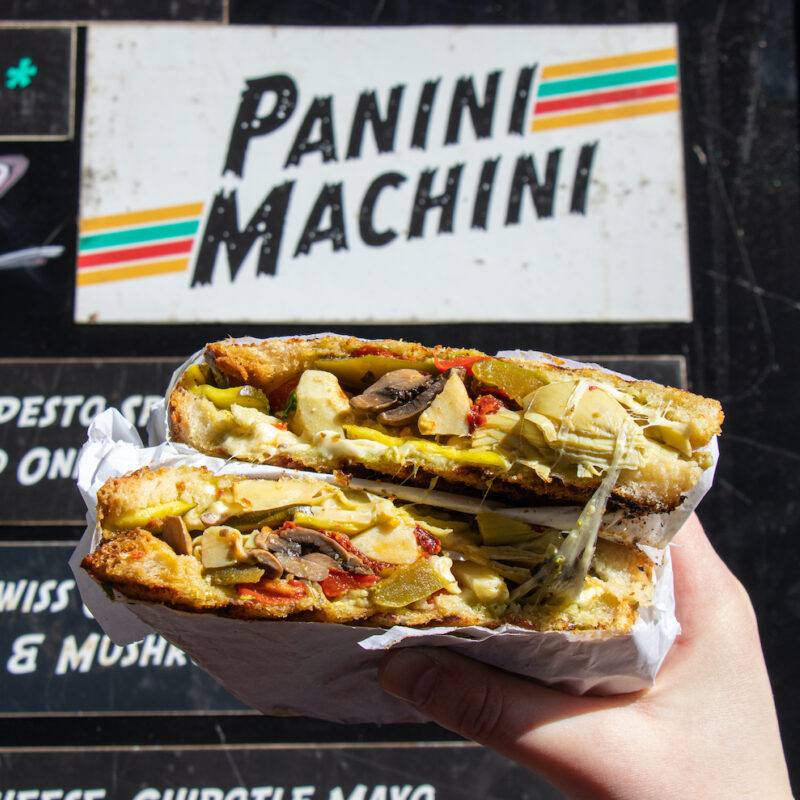 Welcome to the ultimate foodie adventure right here at Chico State with 'Flavors of Chico!' Associated Students Dining Services has proudly partnered with a selection of local food trucks to satisfy your campus cravings. Whether you're rushing between classes or looking for a cozy spot to savor a delicious meal, the trucks can be found near popular locations throughout campus Monday - Friday between the hours of 11:00 a.m. - 6:00 p.m. Offering an even more diverse food selection in addition to our eight other dining locations on campus, you won't want to count them out for your next bite.
Food truck schedules are posted weekly on our @dine_aschicostate Instagram page. Follow up for updates!
Chico State students, staff and faculty who have meal plans can use FlexCash, ReDD$, and Wildcat Dollars at participating food trucks. For more info, click here.