AS Dining Services introduces a new OZZI system at Sutter Residential Dining as a way to reduce our carbon footprint and continue our value of sustainability!
Now, you can help to push our sustainable efforts by using our online ordering options that offer our new reusable OZZI O2GO take-out containers.
OZZI is a revolutionary system that eliminates traditional disposable take-out containers by utilizing enhanced technology.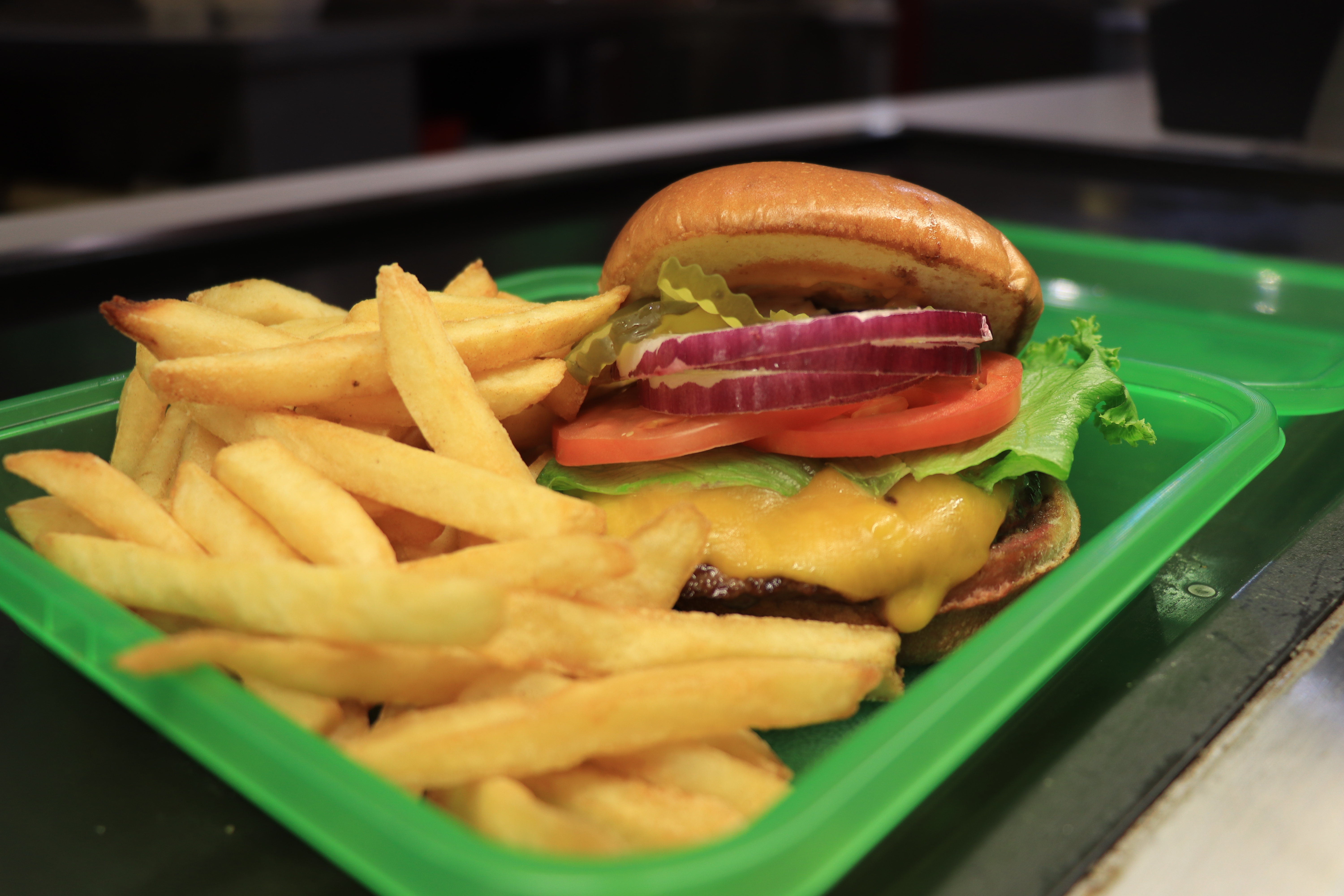 OZZI FAQs
Each token corresponds to an OZZI container. The first token/container is being provided to you free of charge by AS Dining Services. Replacement tokens for access to our To-Go program will require a $5 purchase. Replacement tokens may be purchased at the Sutter Dining Hall main entrance cashier with credit card, Flex Cash, Wildcat Dollars, and REDD $$..
Your used OZZI container is deposited into our OZZI machine which dispenses a token to use for your next To-Go meal. The containers are collected by our Dining Services staff and are washed in our dishwashing machine to be re-used again.
The OZZI machine is located inside the Sutter To-Go door.
Yes, the OZZI containers are BPA-free and safe for hot food, the microwave, and the refrigerator.
Please bring it to the front Sutter Dining Hall cashier who will exchange it for a token.
You can take your reusable container to your room, to a shady spot on campus, or to wherever you choose!
Due to the waste associated with take-out containers for a large population like CSUC Housing Residents, we will only allow take-out food in OZZI containers. We also hope that students will choose to use their own reusable utensils and cups.
*Paper take-out boxes will only be used for University Village deliveries, and students in COVID-19 designated quarantine.