Sustainability Fund (Sfac)
What is the Sustainability Fund?
The sustainability fund was started by students in 2006 to help tackle two of the most pressing issues of our time; climate change and environmental justice. Approximately $100,000 is set aside each year to empower students and the AS to identify needs, implement solutions and make a positive difference on campus and in the world.
This fund helps you put your ideas into action!
Who can apply?
Any currently enrolled Chico State student is invited to apply as well as any members of the Associated Students staff. We encourage all to apply for up to $4,999 per project.
*Larger projects are accepted however you will need to communicate with AS Sustainability early and your project must also be approved by the ASFC.
How do I apply?



1. Attend a workshop to learn about the program and how to fill out the application. This is required of all applicants.
Workshop Dates:
*All workshops are held in BMU 209
Wednesday, February 2nd | 4:00 - 5:00 p.m.
Tuesday, February 8th | 12:30 - 1:30 p.m.
Thursday, February 10th | 5:00 - 6:00 p.m.
Monday, February 28th | 9:00 - 10:00 a.m.
Wednesday, March 9th | 6:00 - 7:00 p.m.

Optional Drop-in Sustainability Writing Workshop
Wednesday, March 23rd | 3:00 - 6:00 p.m. | BMU 209


2. Complete your proposal and make sure to include your collaborators' signatures.
3. Deadline to submit is Wednesday, March 30th at noon.
4. E-mail your application to as_sustainability@csuchico.edu and confirm it was received.


Next Steps
The committee will review all proposals and if you receive an average score of 70 or higher you will be invited to the deliberation meeting where you will give a 3-minute presentation and where you will find out if your project will be awarded funding.
DOWNLOAD THE FORM ASK QUESTIONS
Additional Information for Applicants:
SFAC Project Highlights: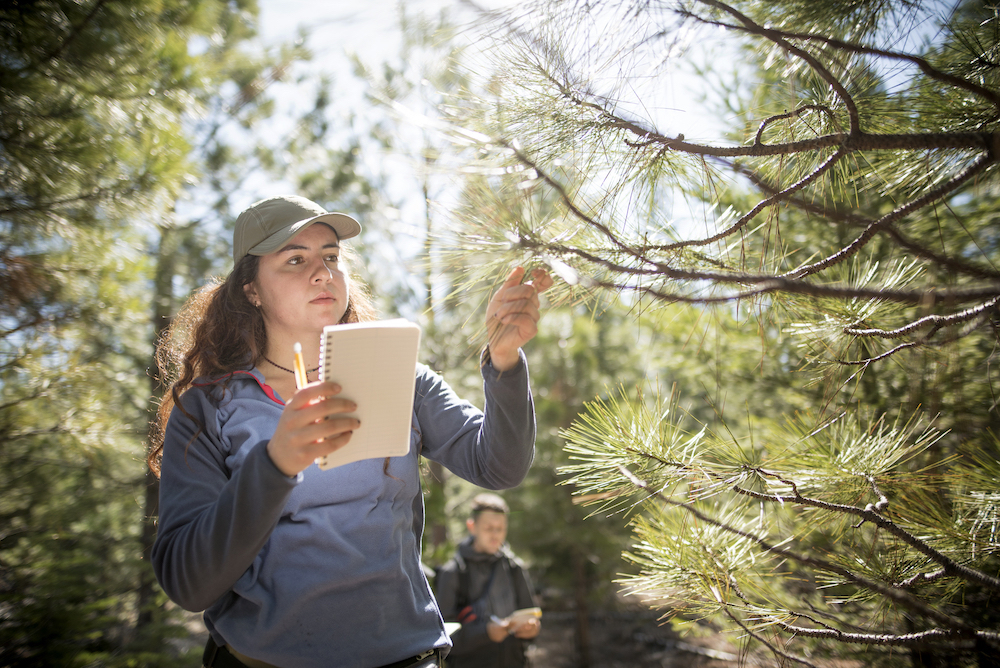 Other Funding Opportunities for Sustainability Projects: