As a part of our strategic plan, the Associated Students has promised to improve programs, policies and practices that promote holistic well-being and empower individuals on their journey to a healthy, happy life.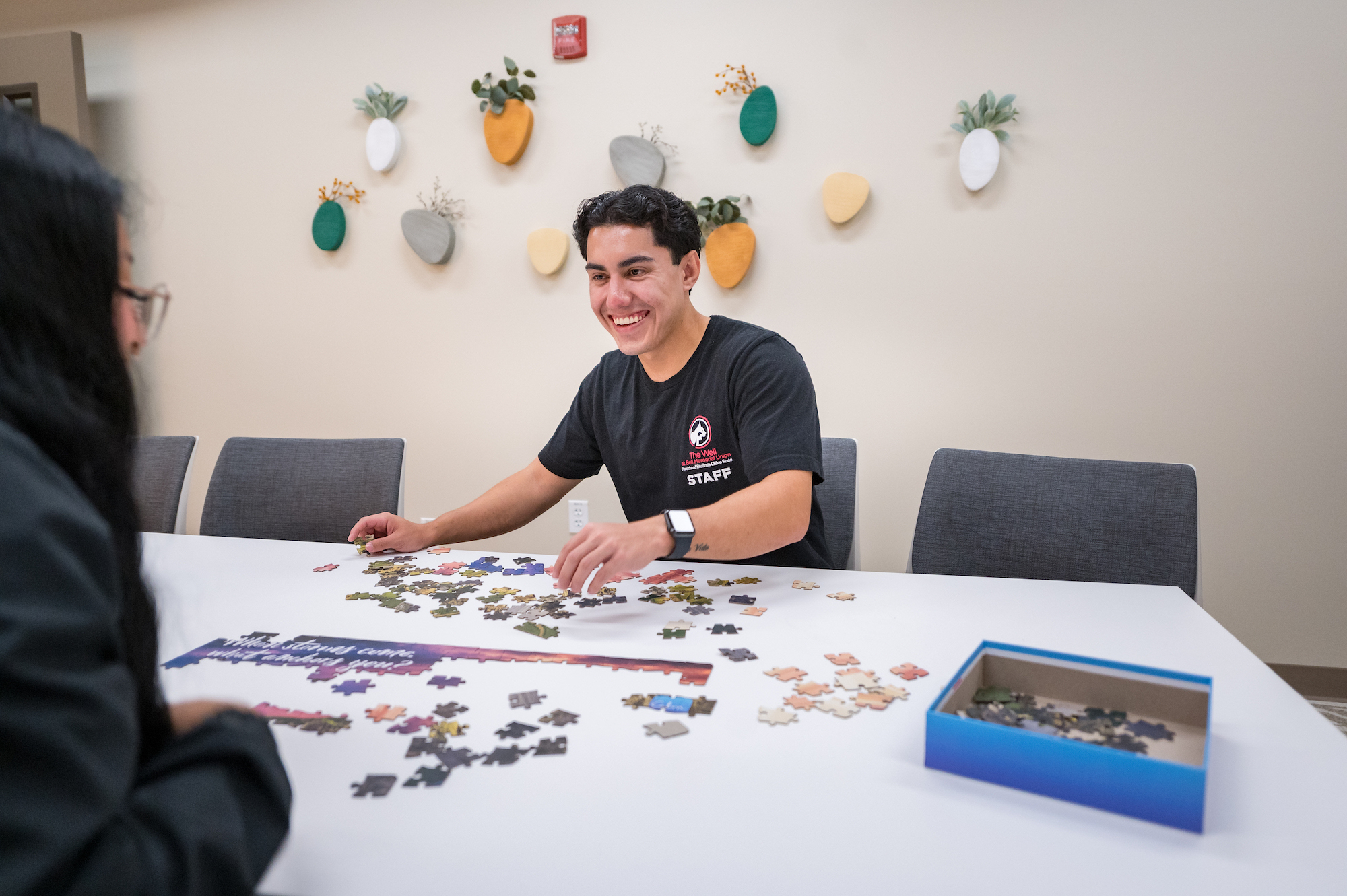 Wellness
Programs
At the Associated Students, we have committed to serve the Chico State community through programs and services designed to support student success. Two of these integral areas, which each were introduced as voting items by students on the Board of Directors, include the Wildcat Recreation Center (WREC) and The Well @ The Bell Memorial Union.
At the WREC, students and staff have access to more than just a gym; we provide a haven for fitness enthusiasts of all levels, offering cutting-edge facilities and equipment to elevate your workout experience. Whether it's in the weight room, the pool, on the court, or at a group exercise class, the WREC is here to support your health goals and physical well-being.
At The Well, we have created a sanctuary promoting a restorative and holistic wellness experience for students and staff. Within our walls, visitors will find spaces dedicated to self-care, meditation, mindfulness, yoga, prayer and reflection, sensory needs, in addition to a variety of programming. We promote proactive wellness versus reactive wellness, and encourage students and staff to learn the importance of resting the mind and body and being mindful of their personal needs.
The Well and the WREC assist students and staff in remaining physically, mentally, and spiritually healthy.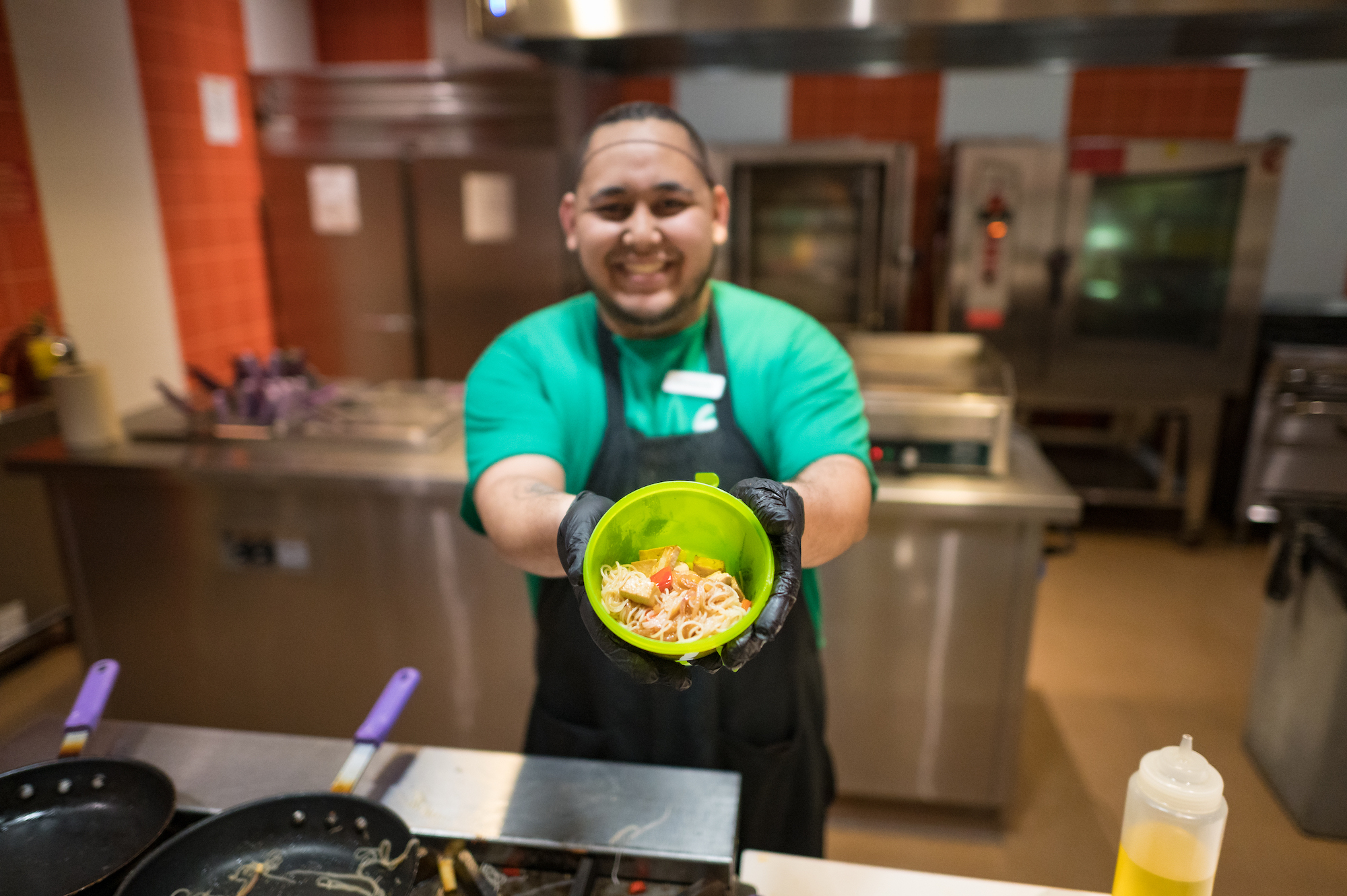 Wellness

Support
The Associated Students has made strides to promote and support physical wellness on campus. Some of these efforts include creating programs to support student wellness during traditionally stressful experiences and engaging students in dialogue to discuss ongoing efforts to support success.
The Associated Students hosts Pre- and De-Stress Fests, which educate and encourage healthy habits during routinely stressful times.
Additionally, the Associated Students Dining Services have made active and intentional efforts to support and promote wellness by offering nutritionally balanced, allergen-aware meals in our facilities for students, staff and faculty.
Employee
Wellness
We prioritize the well-being of our most valuable assets – our employees! At Associated Students, we believe that, in order to best support our students, we must prioritize a healthy and thriving workplace through our employee benefit programs such as our Employee Assistance Program, our Time Off for Elective Volunteer Activities and Time Off for School Activities policies, and flexible work-from-home opportunities. All AS employees also have full-access to the Well and the Wildcat Recreation Center (WREC) to encourage physical and mental wellness.
We believe that, together, we can create a workplace where health, happiness, and productivity flourish.