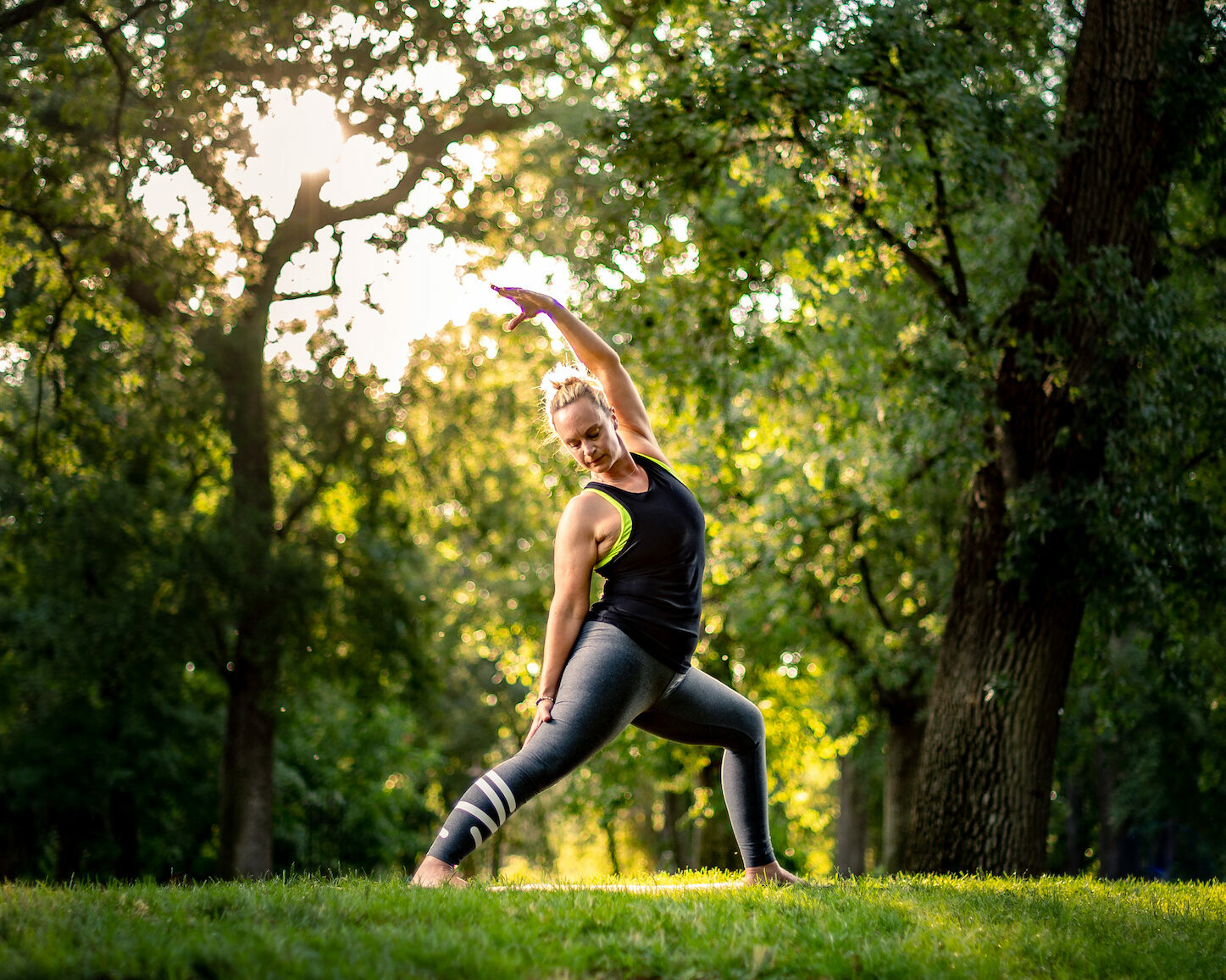 As a part of our strategic plan, the Associated Students has recommitted ourselves to four core values...
We are dedicated to providing programs and services that utilize existing spaces and, when able, to the creation of new, innovative spaces that are devoted to the holistic wellbeing of the student body.
We will collaborate with the campus community to support the expanding mental health needs of the student body.
We are committed to a proactive culture that supports the unique wellness needs of both students and staff through leadership, education, collaboration, and sharing of campus resources.