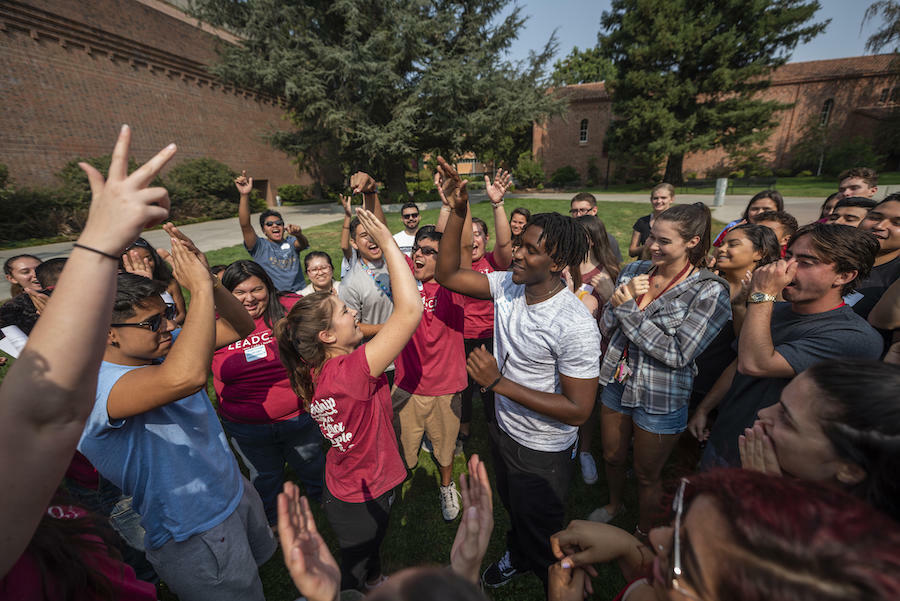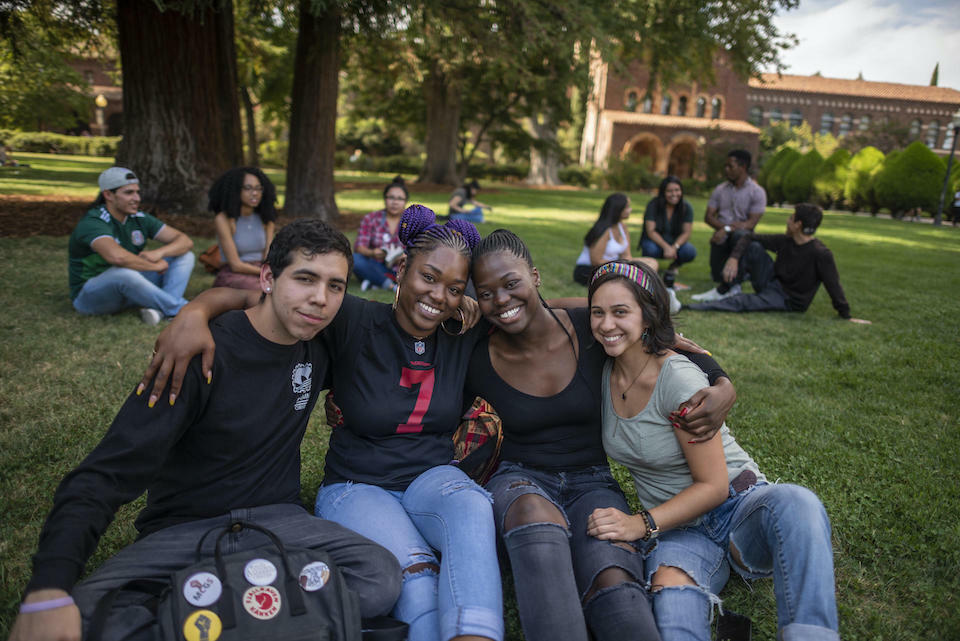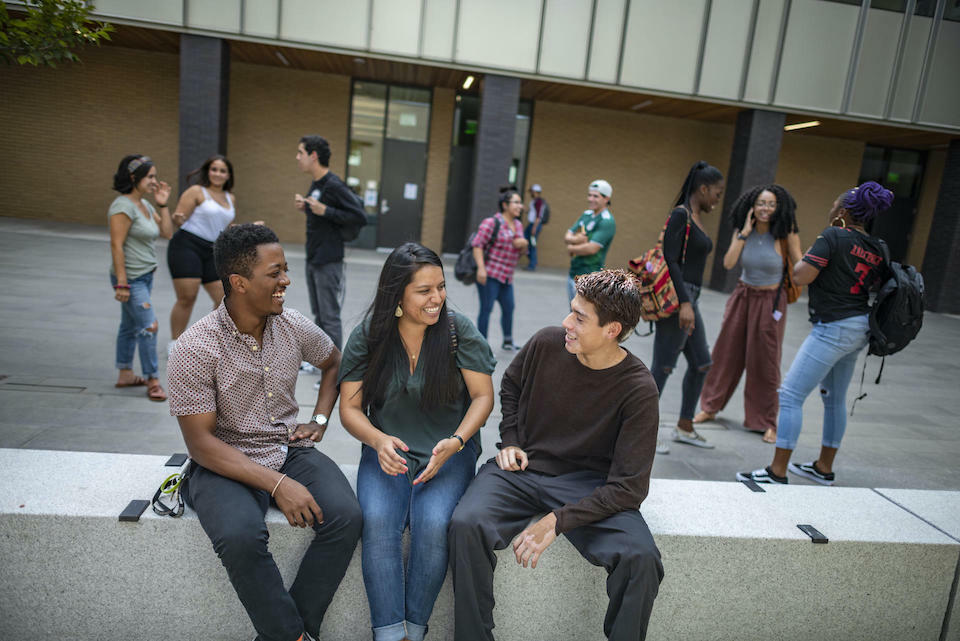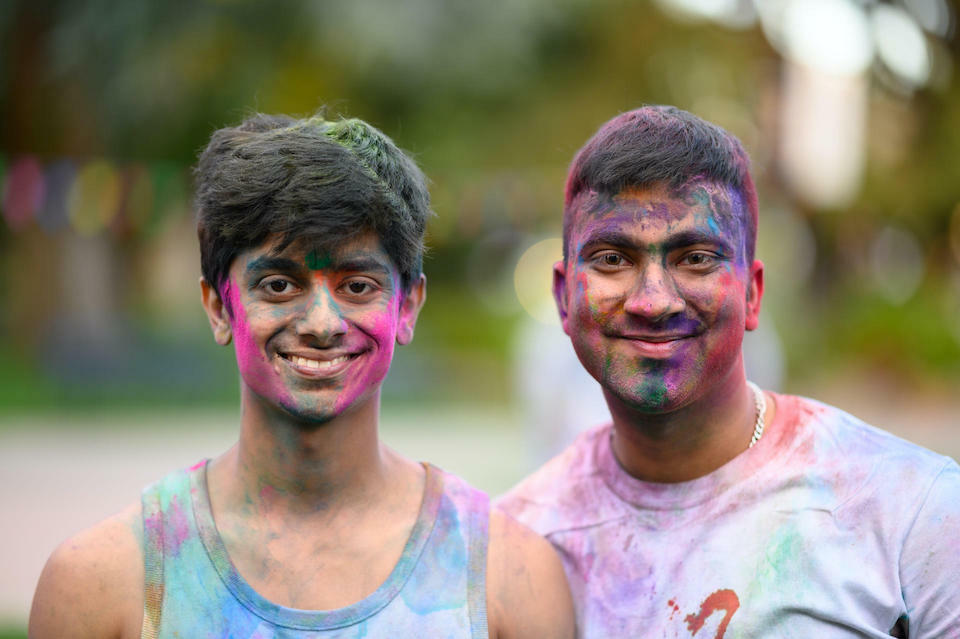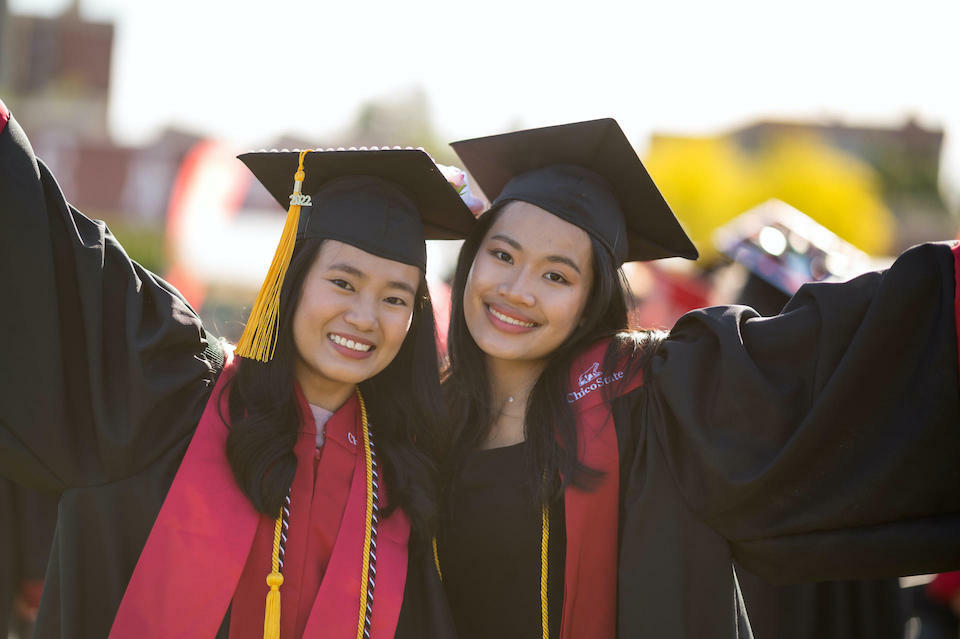 As a part of our strategic plan, the Associated Students has recommitted ourselves to four core values...
We evaluate and implement organizational practices and services that support our core value of diversity throughout our corporation.
We prioritize the voices of those impacted by systemic oppression in creating an equitable and inclusive organizational culture in both policy and practice.
We provide timely and intentional opportunities to increase the cultural consciousness and commitment to inclusivity within the Associated Students and actively support University-wide diversity initiatives.
We take a culturally informed and identity-affirming approach to all our processes related to employee and volunteer relationships.