All Watercraft come with PFD's and Paddles
Please contact the Adventure Outings Equipment Room at advoutwarehouse@csuchico.edu to set up an appointment if checking out watercraft. All watercraft will be inspected prior to checkout and upon return.
Renters are responsible for possessing the skills, knowledge, and experience needed to safely operate watercraft.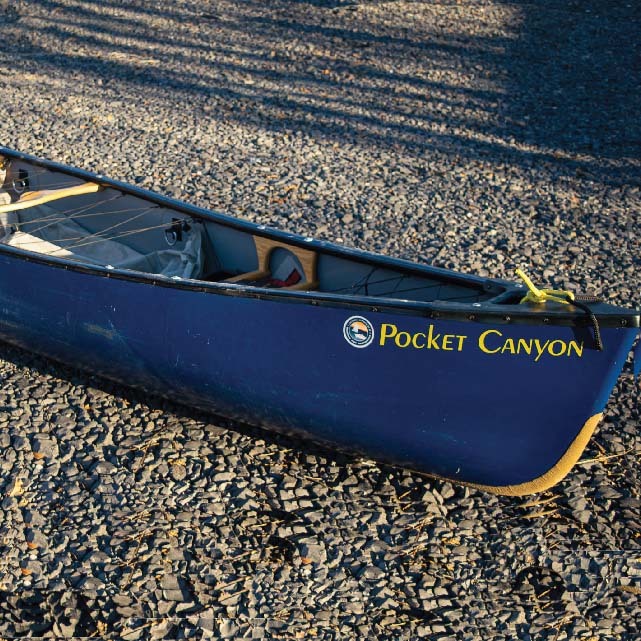 Canoe
Our Penobscot "Old Town" 16-foot Canoes are ready for any adventure from day trips to boat-in camping.
Rates:
Weekend: Student $60 / General $75
Week: Student $120 / General $150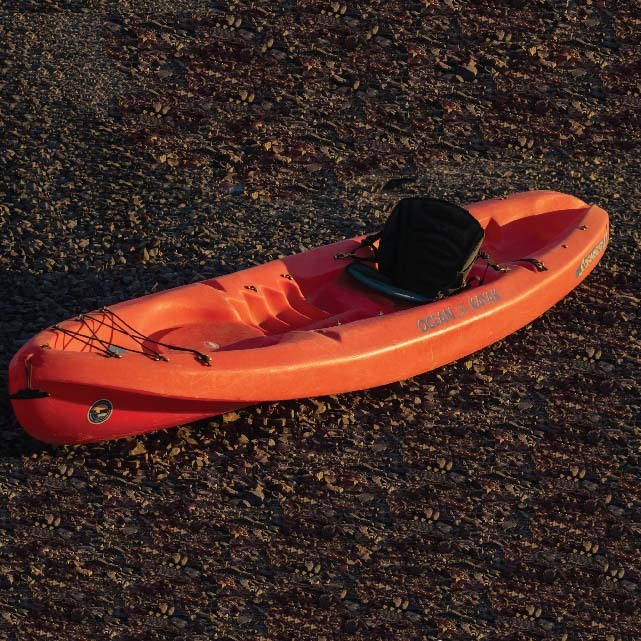 Sit On Top Kayak
Come grab a Sit On Top Kayak for some fun on the many local lakes on a warm day. Rental includes PFD and paddle.
Rates:
Weekend: Student $40 / General $50
Week: Student $80 / General $100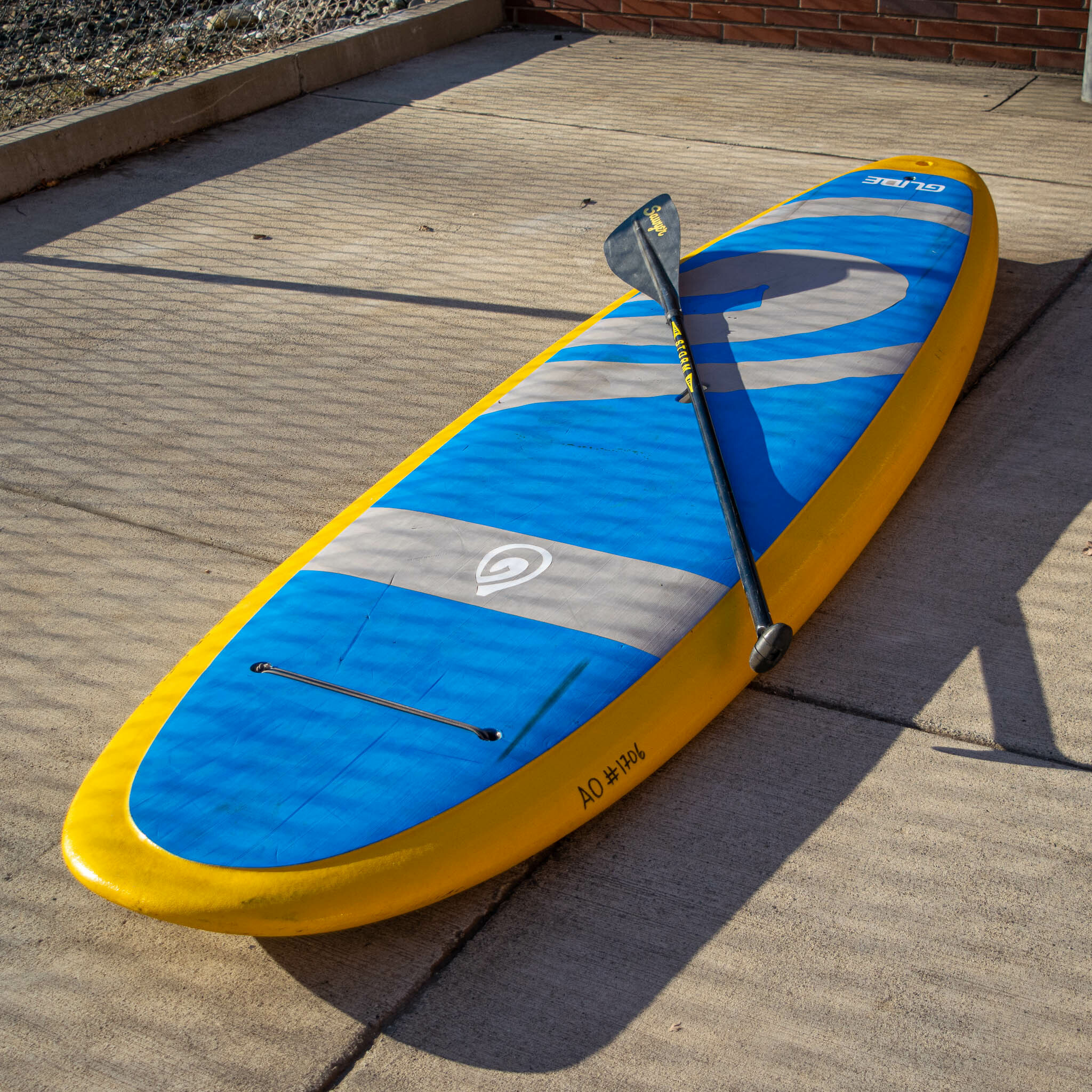 Stand Up Paddle Board
Try Stand Up Paddling with our paddleboards. Glide SUP boards and NRS inflatable SUP boards are available in various sizes. Rental includes paddle and PFD.
Rates:
Weekend: Student $40 / General $50
Week: Student $80 / General $100