Professionalism Tips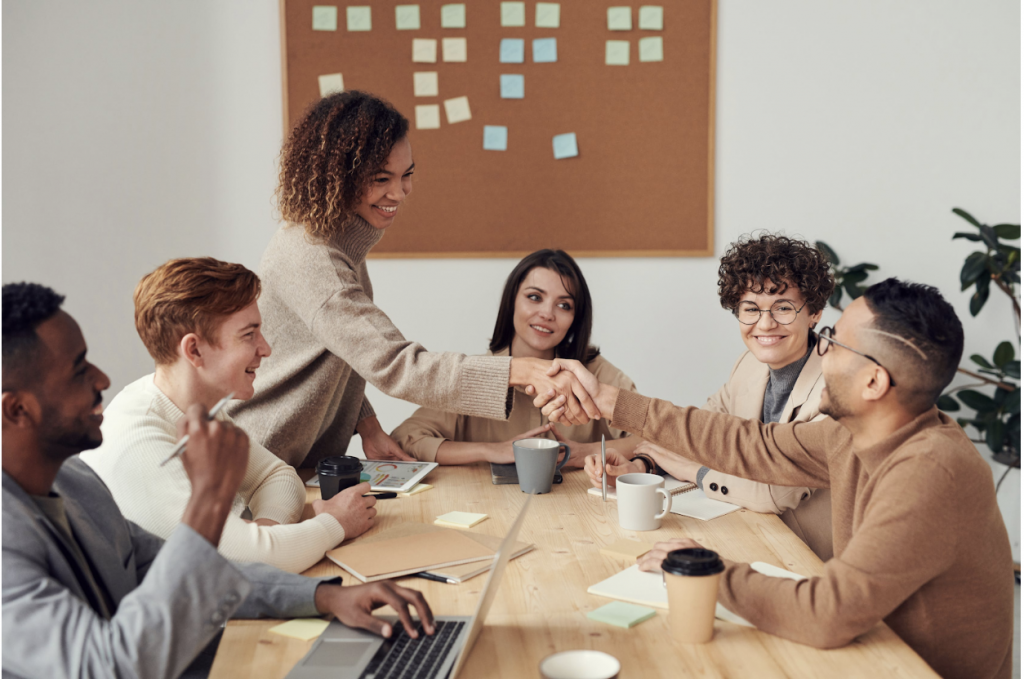 Keeping it CAVEY is all about professionalism and having the right attitude in a work environment. Professionalism is a skill we should all learn before leaving the comfort of college and diving into the big, scary world of adulthood. Mastering this skill isn't always easy, and doesn't occur as naturally in some of us as it does in others. Here are a few tips that can help make you a CAVEY, professional master.
Constructive Criticism
When in a working environment, it's natural to get constructive criticism. A good habit to practice is when someone tells you that you could improve, not to take it personally. Learn to accept all forms of feedback with a grain of salt. Ask in what ways you can do a task efficiently. Employers will think that you're willing to learn new things and build on your skills. This is something that happens on a regular basis in the CAVE office. It's normal for work to go through several drafts with helpful comments that make your work the best it can be.

Positive Attitudes
Here in the CAVE office, we like to keep a friendly and positive attitude when working with others but so do so many actual work employers! It's easy to say something in a tone that comes off in a way we didn't mean. If you're having a bad day, try your best to leave it outside of the office or talk to someone about what's bothering you. Even checking in with your higher-ups can help a deeper situation than to it negatively affect your work. Communication is the key to maintaining a positive attitude.

Headshots
Take the time to get ready, put on a nice, clean shirt and go take a good picture. Chico State has a beautiful campus with plenty of places that would make for a good backdrop. Grab a friend, find your favorite place on campus and put your camera in portrait mode. Don't use your Twitter profile picture as your LinkedIn profile picture, show people you are qualified for the job!

Update Your Status
While you're in the process of taking a professional picture, hop on LinkedIn, dust off the cobwebs and update your status/profile picture. Put time and effort into your LikedIn. Treat it like your resume. When employers look at your profile, you want it to look fresh, clean and updated. It's also important to add any volunteer experience you may have. CAVE offers an extensive amount of volunteer opportunities that would look good on anyone's resume!

The ultimate result of a CAVEY lifestyle is professionalism and fun. As you move forward in your work life, keep these tips in mind and you'll excel in your career. CAVE hopes to help you succeed in all that you do!