What can I do to help??
We've heard that question many times and are here to provide you with some options. First things first, follow all guidelines from the Centers for Disease Control and your local Health Department. Once you've determined you are able to do so safely, here are some great ways to stay involved.
We'd love to hear how you're helping out! Send stories or tag us on social media or email them here.
IMPORTANT NOTE: Unless specifically noted, none of the below opportunities are programs of the Associated Students of CSU, Chico or Chico State University and no vetting has been done in any way.
---
Send Letters to Voters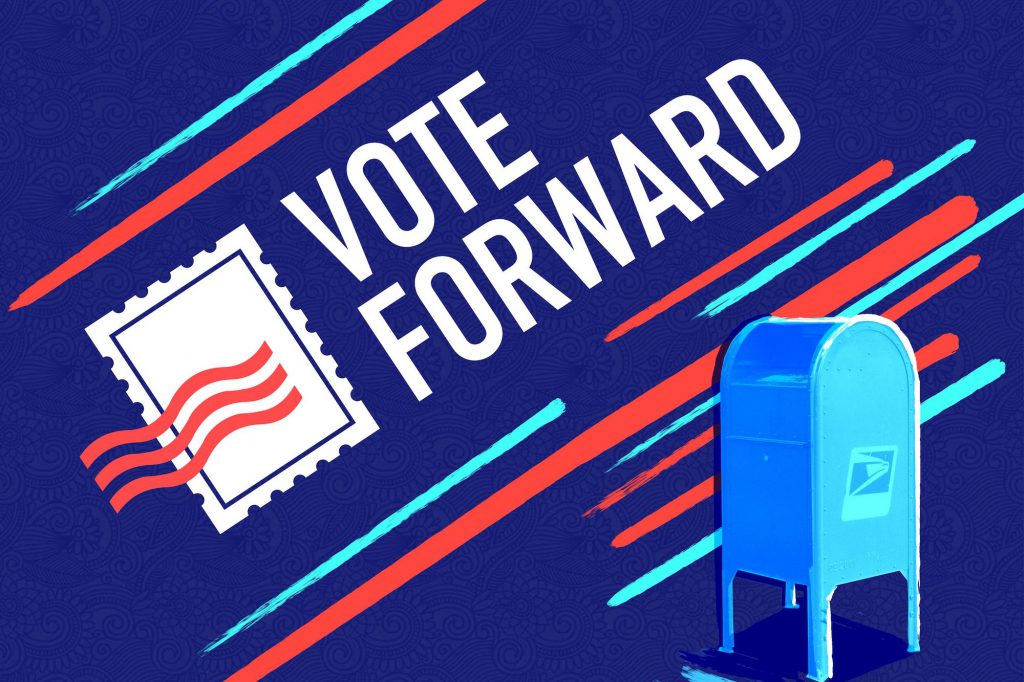 Vote Forward is a 501(c)(4) nonprofit organization. Our mission is to empower grassroots volunteers to help register voters from under-represented demographics and encourage them to vote. We build tools to enable Americans, wherever they may be, to encourage fellow citizens to participate in our democracy.
---
Help deliver supplies to people who can't leave their house
Helping Hands is a nonprofit organization dedicated to serving those most vulnerable to COVID-19: senior citizens, the immunocompromised, and people with pre-existing medical conditions which put them at additional risk.
Our community volunteers deliver groceries, medicine, and other necessary supplies to empower everyone to stay healthy and be as responsible as they can be.
---
Provide Virtual Companionship For Isolated Seniors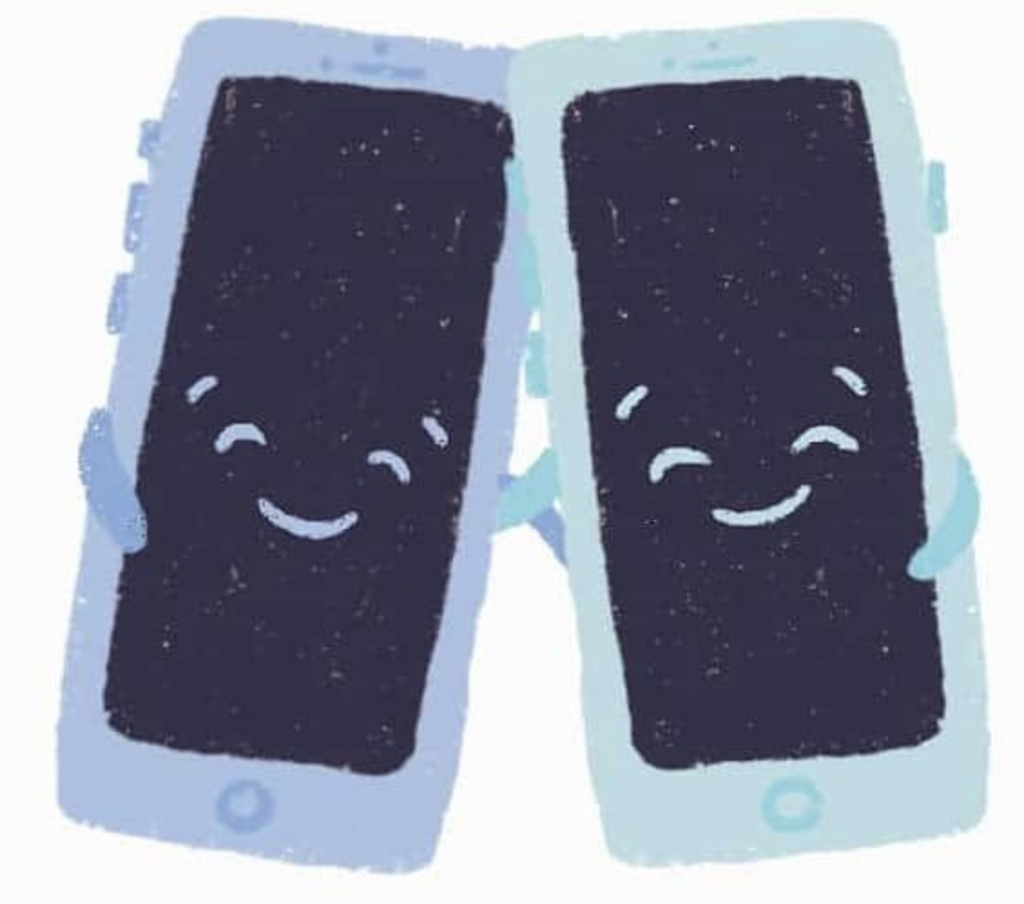 Seniors who are isolated by COVID-19 can sign up to receive calls from a volunteer for a virtual social visit, technology support by phone, finding answers to questions. It's not just a one-time thing either. People will need support for the weeks or months to come. The phone bank ensures seniors get calls on a regular basis from the same person, building a new and meaningful connection in a moment of crisis. Sign up at this link or call (650) 267-2474.

To read more about ways anybody can support seniors in their community, check out their blog 5 ways to help seniors isolated by COVID-19.
Volunteer Online with the United Nations

The United Nations Volunteers (UNV) program contributes to peace and development through volunteerism worldwide. Online volunteering allows organizations and volunteers to team up to address sustainable development challenges – anywhere in the world, from any device. Online volunteering is fast, easy – and most of all, effective. When skilled, passionate individuals join forces online with great organizations working toward sustainable development goals, everyone wins. Learn more here.
---
Deliver Meals to Vulnerable Populations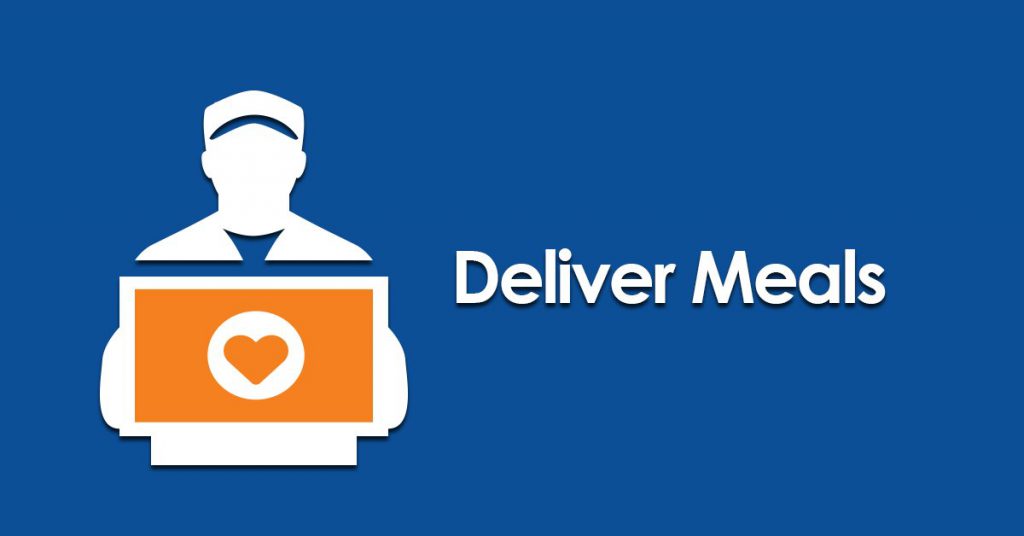 Vulnerable seniors are at greatest risk amid COVID-19. Let's help keep them safe and cared for. Contact your local Meals on Wheels organization, visit www.mealsonwheelsamerica.org.
---
Donate Blood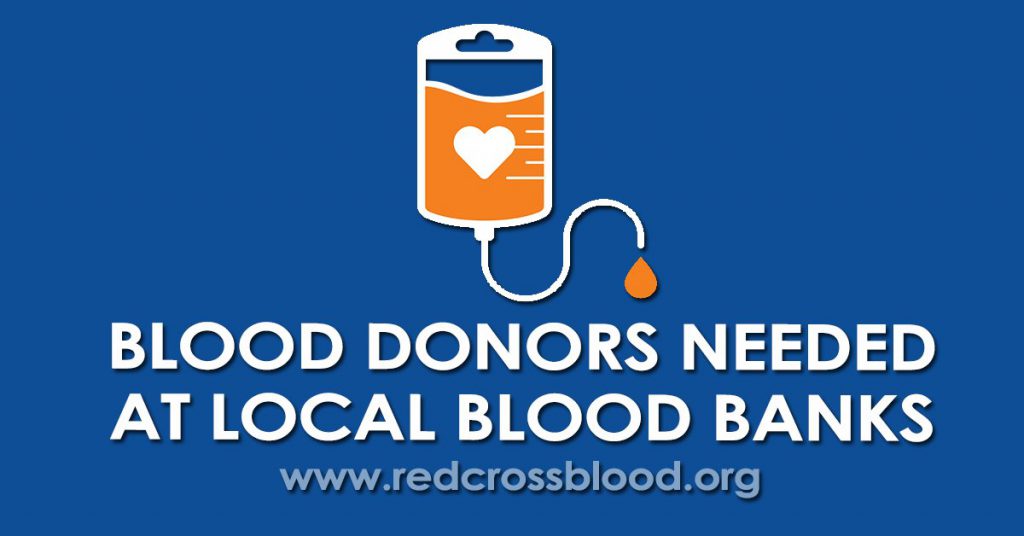 Donated blood has decreased dramatically. Healthy, eligible donors are urged to come out and give to ensure there's lifesaving blood on the shelves for those who need it most. Visit the American Red Cross: https://www.redcrossblood.org/give.html/find-drive.

In Chico you can find ways to donate at this link https://www.vitalant.org/Locations2/Northern-California/Chico.aspx.
---
Volunteer at a Food Bank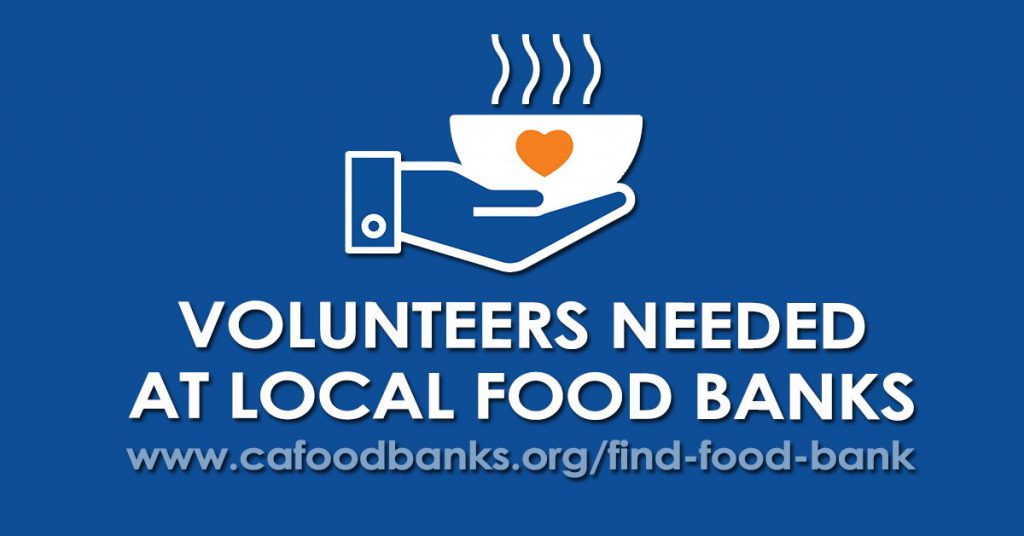 Food banks are in great need of volunteers to help pack and sort food. They are taking precautions to prioritize volunteer safety. Visit the California Association of Food Banks at www.CAfoodbanks.org.
In Chico, volunteers can call (530)712-2600 (option 3) to help the Community Action Agency with food distribution.
---

Assist Professional Researchers
The Zooniverse is the world's largest and most popular platform for people-powered research. This research is made possible by volunteers — more than a million people around the world who come together to assist professional researchers. Our goal is to enable research that would not be possible, or practical, otherwise. Zooniverse research results in new discoveries, datasets useful to the wider research community, and many publications.
---
Neighbor Check-ins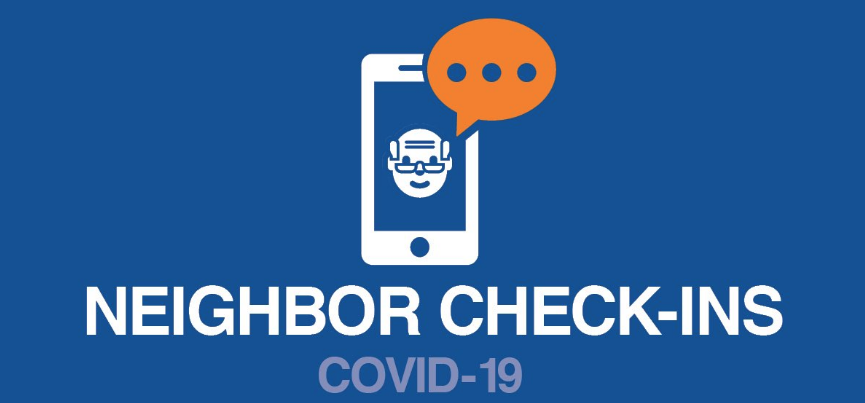 Check on older neighbors with a call, text, or talk through the door.
---
Join DoSomething

Using our digital platform, DoSomething members join our volunteer, social change, and civic action campaigns to make real-world impact on causes they care about.
---
Donate or Create PPE

Are you able to donate or make Personal Protective Equipment (PPE) such as facemasks, face shields, gowns used by medical professionals or first responders? Here are some ways to help.
#GetUsPPE
Los Angeles Mask Crusaders
DIY Face Mask Instructions
---
Volunteer to Help Distribute Donations to Camp Fire Survivors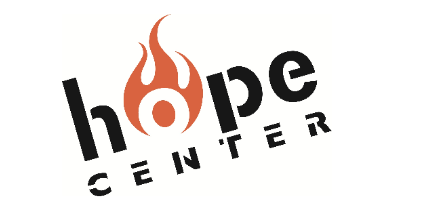 If you would like to volunteer at one of their locations to help with Camp Fire Relief Services, please call the Camp Fire Hub at 530-327-7486 or email Margie@orovillehopecenter.org.
---
Be a Volunteer COVID-19 Diarist for Chico State
We are living in historic times with the Covid-19 pandemic. Future historians will want to know how we spent our days. We encourage you to start a journal to record your experiences. Start creating now, and later keep the journal for yourself or share with the community by depositing your paper or digital diary in the Meriam Library Northern California COVID-19 Collection. To sign up please fill out this form. For more information on this project contact Pam Kruger.
---
Help the Homeless of Chico Shelter in Place
Shelters are full and folks who live on the streets are facing many challenges with sheltering in place, one of which being how to get food. Help to make lunches in your home and/or distribute them.

Sign up here to get started!
---
Join/Start a Mutual Aid Network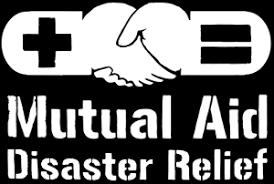 Mutual Aid is a practice and politics that emphasizes solidarity rather than charity. What does that mean? It means we recognize that our well-being, health and dignity are all bound up in each other. It means that we understand our survival depends on cooperation, not competition. In this particular moment, we see that our health is also dependent on other people's health, and we can literally save each other's lives. Rather than disengage and feel powerless, mutual aid allows us to plug in where we can make the most impact — locally.
Learn more to start a chapter/find a chapter in your area - https://www.mutualaidhub.org/
---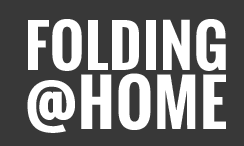 Donate Computing Power to COVID-19 Research
Folding@home (FAH or F@h) is a distributed computing project for simulating protein dynamics, including the process of protein folding and the movements of proteins implicated in a variety of diseases. It brings together citizen scientists who volunteer to run simulations of protein dynamics on their personal computers. Insights from this data are helping scientists to better understand biology and providing new opportunities for developing therapeutics.
---
THANKS
Thanks to the following sources for helping us find these opportunities.
https://californiavolunteers.ca.gov/
https://www.dosomething.org/