Since 1976, Black History Month has been observed in the United States every February as a dedicated time to celebrate African-American/Black heritage and the achievements made throughout American and world history by those of African-American/Black descent. From the music to the fashion and even down to the continuous fight for freedom, there's something to recognize and celebrate this month.
In honor of the celebration, The Associated Students shared the stories of Chico State students on social media and highlighted their unique experiences as individuals from the Black/ African-American community, what exactly this month means to them, and even some ways we can better inform ourselves about the history behind this month.
Read more about our fellow Chico State students and their stories: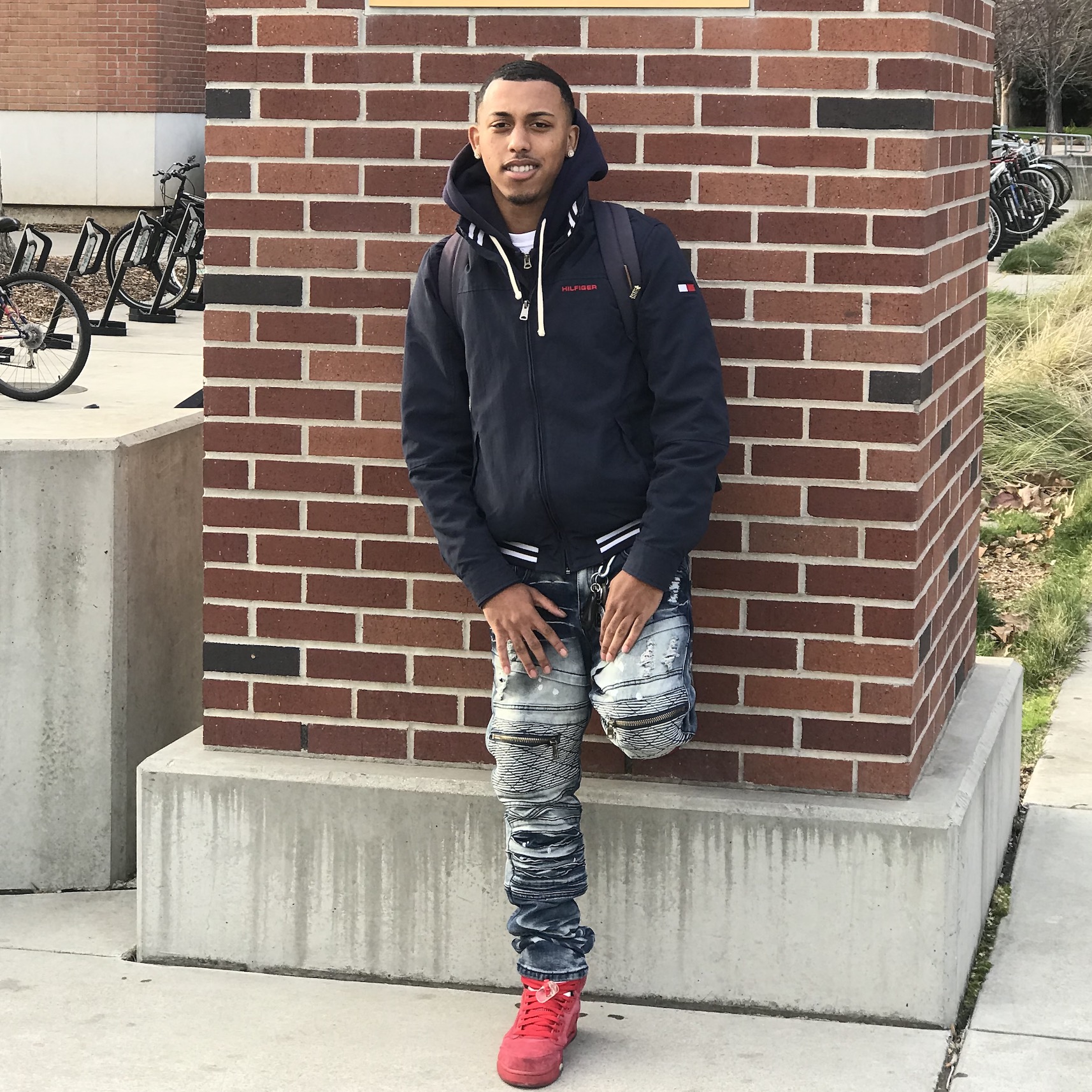 Juanwon Anderson-Verdell is a double-major in Organizational Communications and Multicultural Gender Studies from Inglewood, Ca. Through his experience and college career, he has learned that nothing is handed to you in life; you have to earn before you receive to understand the significance of the reward.
"Personally, I celebrate Black History every day, so what it means to me [is] it's just a celebration of our ancestors that came before us to demonstrate our sincerity and love towards them." He would like others to know that Black History Month is a remembrance of people from African diaspora and that we should honor them with great respect and challenge ourselves to learn about other Black leaders, both men, and women, that you usually don't receive recognition for. He lives by the late Nipsey Hussle quote that says, "The game is going to test you. Never fold. Stay 10 toes down. It's not on you; it's in you. And what's in you, they can't take away."
---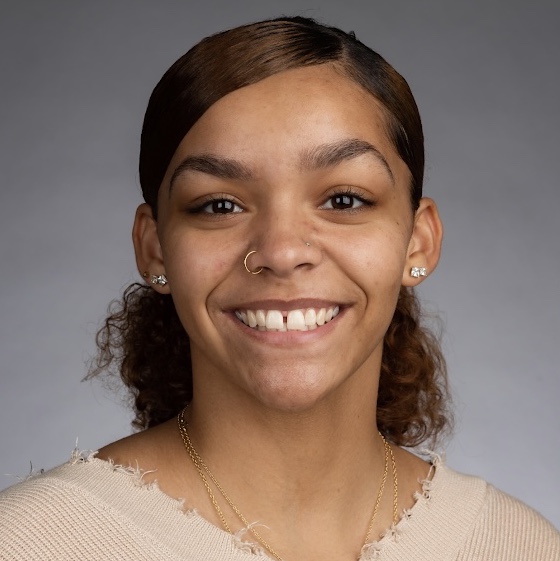 Lilliana Mitchell is a third-year Sacramento native majoring in Psychology and double minoring in Small Business & Entrepreneurship and Diversity Studies. "My experience has definitely helped me grow as a person and become more confident in myself and my abilities, ultimately helping build me up to be someone great in my life."
To her, Black History Month is an opportunity to highlight – to the world –the life many Black people live, including herself. Growing up, it was a month in which she learned heavily about Black history. Now, it's become more than just a month of history; it's become a time to recognize and acknowledge Black people from the past, present, and the future.
She would like others to know that Black people should be celebrated year-round not just heavily in February. Black people have contributed to this country in many ways that they do not receive recognition for, and America needs to recognize that. "As we work towards that, use Black History Month to advocate & teach yourselves and others not only about our history but what we are doing presently. It all matters because Black Lives Matter."
---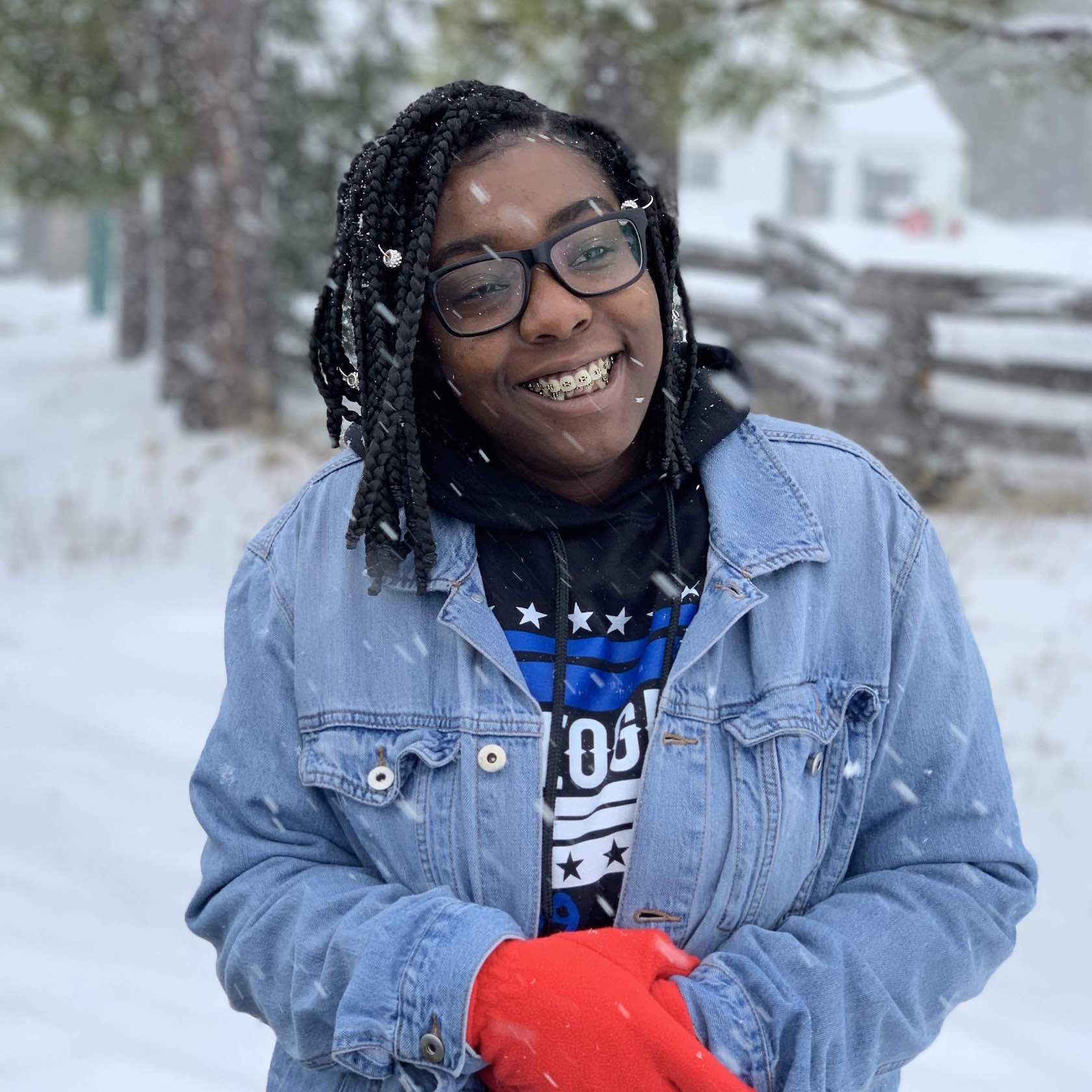 Endiyalynn Jackson-Hill is a fifth-year Sacramento native majoring in Communication Design with an option in Broadcasting. She is also currently a Paraprofessional at the Cross-Cultural Leadership Center. While attending Chico State, she has been given the opportunity to not only grow as a student but also see her growth on a professional level by engaging in events to better her success. Black History Month, to her, means taking the month to recognize the contributions from many historical figures within the Black/African-American community who made it possible for them to survive, connect and make a difference globally amongst the human race.
She would like others to know that Black History Month "was started, not to seek war against the White Americans, but as a way to honor the accomplishments of those who have either contributed to the American society as well as make a difference in living for ourselves." She lives by the quote, "I'm not telling you it's going to be easy. I'm telling you it's going to be worth it." -Art Williams
---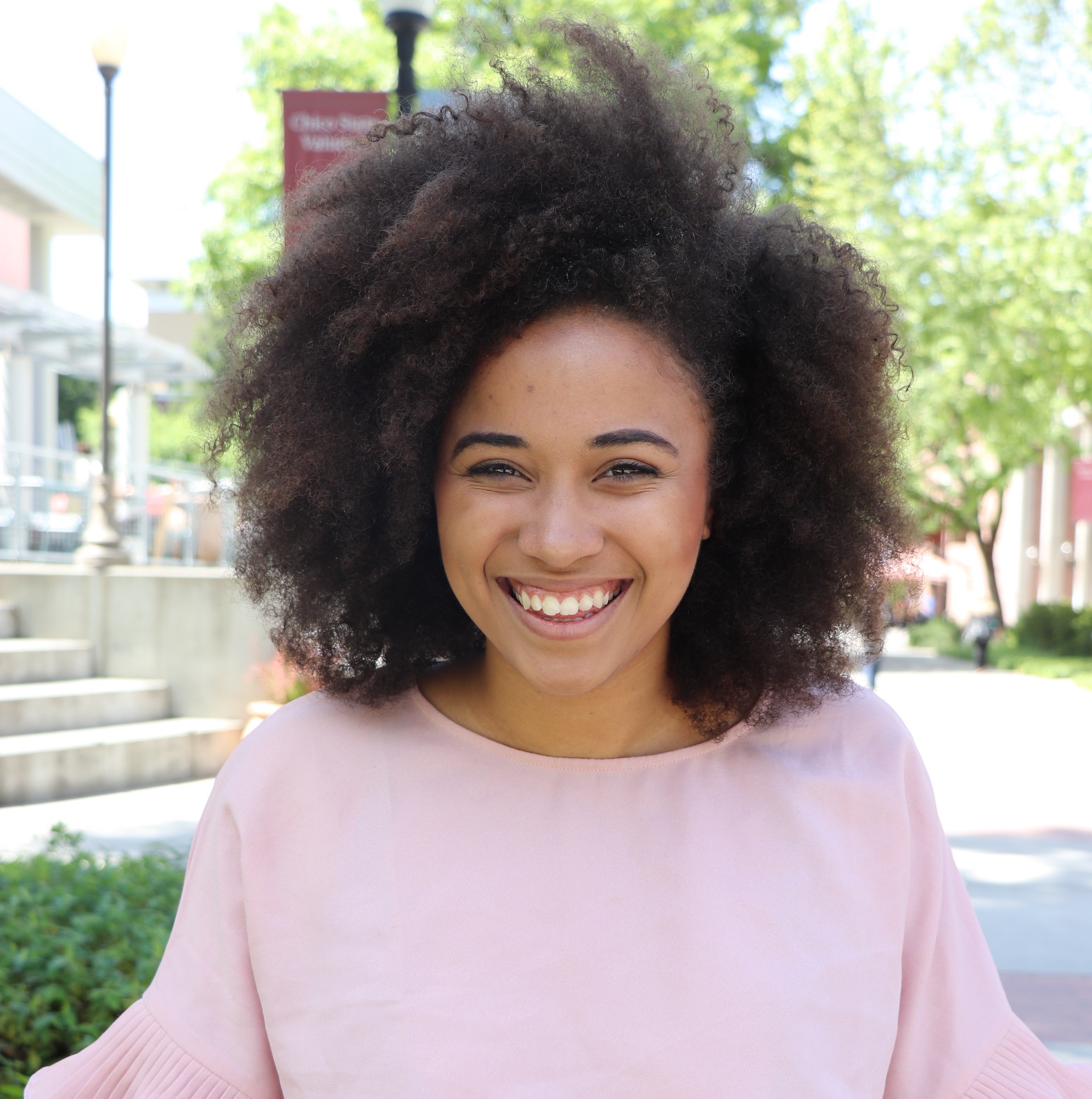 Breanna "Bre" Holbert is a fourth-year student majoring in Agriculture Science and Education with a specialization in Plant and Soil Science. Bre has always challenged the narrative people wrote for her, people of color and women. "'I've been told so many times that I can't do something because of this or that, mostly due to my identity which is outside my level of control. But what I can control is my actions toward those comments and work to prove to myself and others that I am more than capable."
To her, Black History Month is a celebration of actions taken by the generations of the Black community to provide equitable opportunities for themselves. However, she adds that Black History Month is also a reminder of the work that young black folks like herself still need to pursue. She would like others to know that Black History Month is a celebratory time to remember the black folks that came before each one of us in the US, the folks that changed the face of our country. "Read up on Black History. Understand our stories. Be an ally for change in our communities to ensure Black voices aren't stifled, but heard and exalted. We can all make change together, every month in the year, to create equitable spaces for our black and brown people."
---
We'd like to not only thank our students for opening up and sharing their stories with us but also thank those who have made it possible for us to continue to celebrate the resiliency and beauty behind Black History Month.
The Associated Students values diversity and a sense of inclusion for all, pursuing diversity through equality in our programmatic, educational, and employment opportunities as not just an idea to embrace, but as a community to form, valuing the respect, richness, and understanding that a diverse community brings.
We will continue to commemorate and acknowledge the history and heritage of the Black community, and denounce racism and injustice.
Happy Black History Month to all our Black/African-American students, staff, and faculty at Chico State. 🎉
---
Hailey Barrera is a student marketing assistant for the Associated Students. As a senior Journalism major, she loves to write and tell stories about the world around her. At AS, she strives to make a platform to elevate the voices of the different student populations on campus.