First-Year Leadership Opportunity (FLO) is an Associated Student program designed specifically for first-year students looking for ways to get involved with the Chico State campus and community. Each month one member is chosen by their fellow FLO members and peers as the person who has stood out and shown FLO's core values. This month's FLO representative is Adela Carrillo.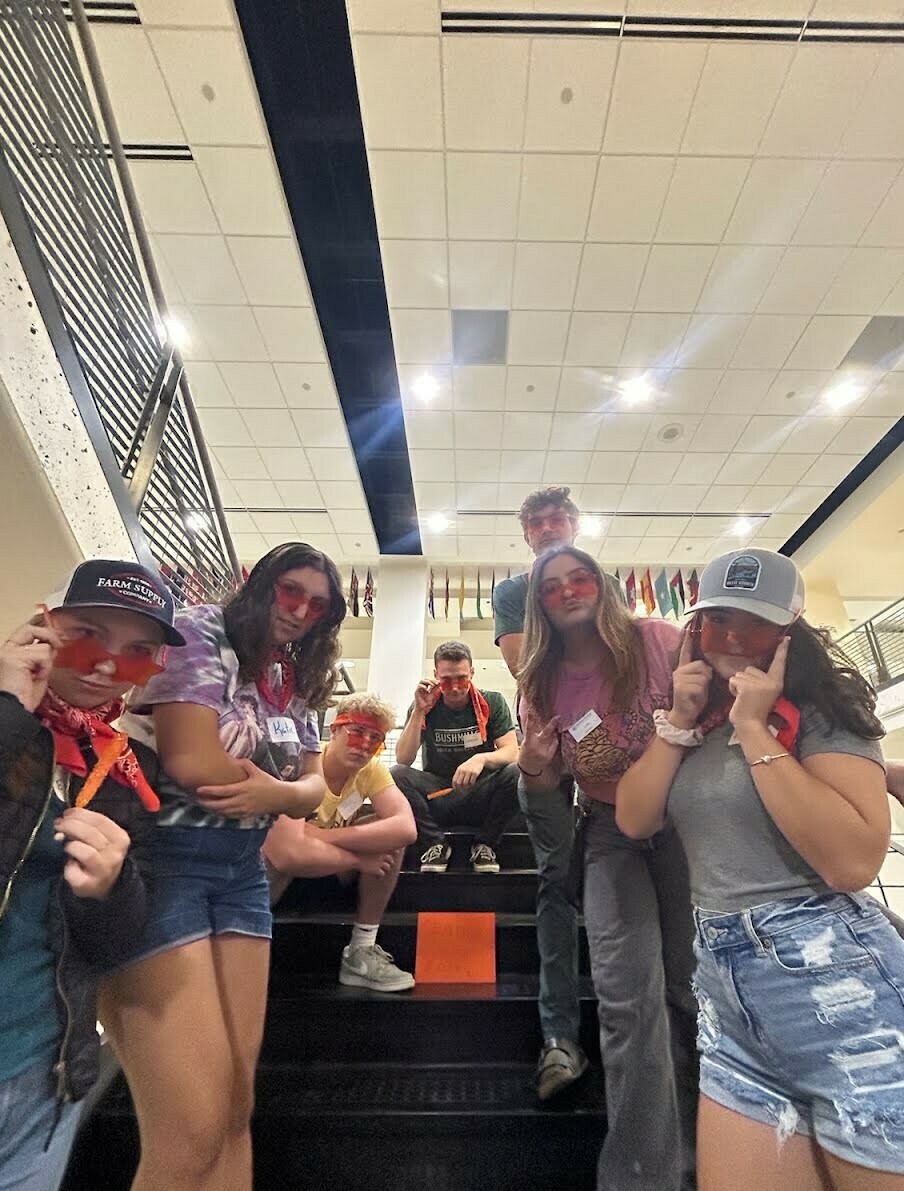 How has FLO affected or influenced your experiences here at Chico State?

FLO, more than anything, has given me something to look forward to each week. I don't usually know what is coming my way at each meeting, but I know it will be fun and engaging. All of the facilitators are very passionate and care about us like a little community. FLO has helped me feel more comfortable with the resources available and feel like Chico State is here for me and my use.

I have also learned about myself and the world outside of Chico State. Our current unit is focused on Civic Engagement, and after the last meeting, I actually went to the California Government website and registered to vote. I'm really excited for the presidential primary elections in March.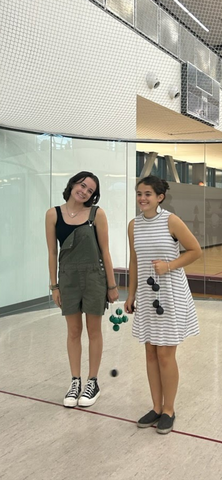 In your opinion, what role does recognition and appreciation play in building a strong and supportive community like FLO?

I am so honored to be the FLO-mie of the month, it means so much to me that we enjoy each other's company at every meeting. I can really be myself and my peers recognize that and bounce back the energy that I put in. My groupmates really campaigned for me (to an embarrassing level but I'm still appreciative of course!) and we are all very supportive.

I think appreciation for participation and giving peers an opportunity to recognize each other is really important. At the end of every FLO meeting, we do an activity called Good of the Group and we say one good thing that happened to us that week that we want to share. It is really special because sometimes we get so caught up in our lives that we forget to be grateful excited and proud. I think the FLO-mie of the month accomplishes some of the same things, it increases the attention we pay to appreciating our peers when we don't always remember to say it.

What are your goals and aspirations for the rest of your time here at Chico State?

My goals are to graduate with a degree in Business Entrepreneurship, continue to be engaged and involved on campus, and have fun while I'm here. Hopefully, I can make a difference and make Chico State a part of who I am.

Looking ahead, what are your goals and aspirations for your continued involvement in FLO and the Associated Students, and how do you see this achievement fitting into that vision?

I think community is really important and FLO is a great example of that I hope to be a part of this program and others at Chico State that help give back and that bring me joy!
---
My name is Adela Carrillo (she/her). I'm a first-year studying Business. I moved to Chico when I was 6 years old but I'm originally from the bay area. I love it here and enjoy being engaged with the community! I hope to go into event planning or Entrepreneurship after college!