Exciting news for students and faculty alike: a new student wellness space is being built on campus! The new space, which will be located on the corner of Cherry and 1st Streets outside of the Wildcat Recreation Center (WREC), will promote wellness and relaxation and house features like waterfalls, fireplaces, and an outdoor yoga space.

Michelle Davis serves as the current Vice President of Facilities and Services (VPFS) for the Associated Students. In her role, Davis chairs the Associated Students Facilities Committee (ASFC), which is the standing committee that oversees the facilities, services and programs within the Student Union – Including the WREC. On March 30, 2023, ASFC voted on the name of the new facility and outdoor space - The Patio.

"Last semester, our committee approved construction for The Patio," Davis shared. "This will be a new outdoor wellness space for students to enjoy right outside of the WREC. Funding for this project was made possible thanks to the Higher Education Emergency Relief Fund (HEERF) under the CARES Act in 2021."
The space was first brought to the table in Spring of 2020 when then AS VPFS, Kaylee Biedermann, and AS VP of Business and Finance, Austin Lapic, assisted in submitting a proposal for funding through the U.S. Department of Education. The project met funding criteria based on "supporting additional academic or mental health support systems" and "supporting coping and resilience for students." $1.6M were given to us for this project, with the AS contributing the remaining funds.

"One specific way in which I have contributed to this project is through the furniture selection process," Davis continued. "I worked with the Director of the WREC, Teresa Clements, as well as the other members of ASFC, to select furniture pieces that we believe will be best suited for this space."

Teresa Clements, who is the Director of the WREC, shared that they initially started the project with design and concept for The Well at the BMU but knew Chico State could benefit from some outdoor wellness spaces as well. She explained, " When HEERF funds became available to campus during and following the pandemic, the AS considered the option of proposing some type of outdoor wellness space." The HEERF proposal was accepted, and as a collaboration with the campus and Associated Students, the Patio is hoped to bring relaxation as well as a setting to reset and meditate.

"We've also designed it with space for programming classes like yoga or small equipment workouts," Clements shared. "The project has designated spaces with various amenities, including a fireplace, water feature, zen area, seating, and umbrellas. All of this will be encompassed by a beautiful landscape and eventually a canopy of trees."

Mia Sanchez-Bejar, Chico State junior and a member of the ASFC alongside Davis, was able to give her input about the new ideas for the new facility on campus and collaborate with faculty on this new project. She disclosed, "Once a year, we let students propose to us (within a budget) what to add on campus. For example, last semester, we approved a couple of skateboard racks to be added through campus, along with a water station added on the University farm."

The Patio is scheduled to open for regular use this summer. Davis shared that she's really looking forward to seeing this new facility come to life. "It's always great to have a new space available for students to use, and I'm excited to see what kind of impact this new space will have."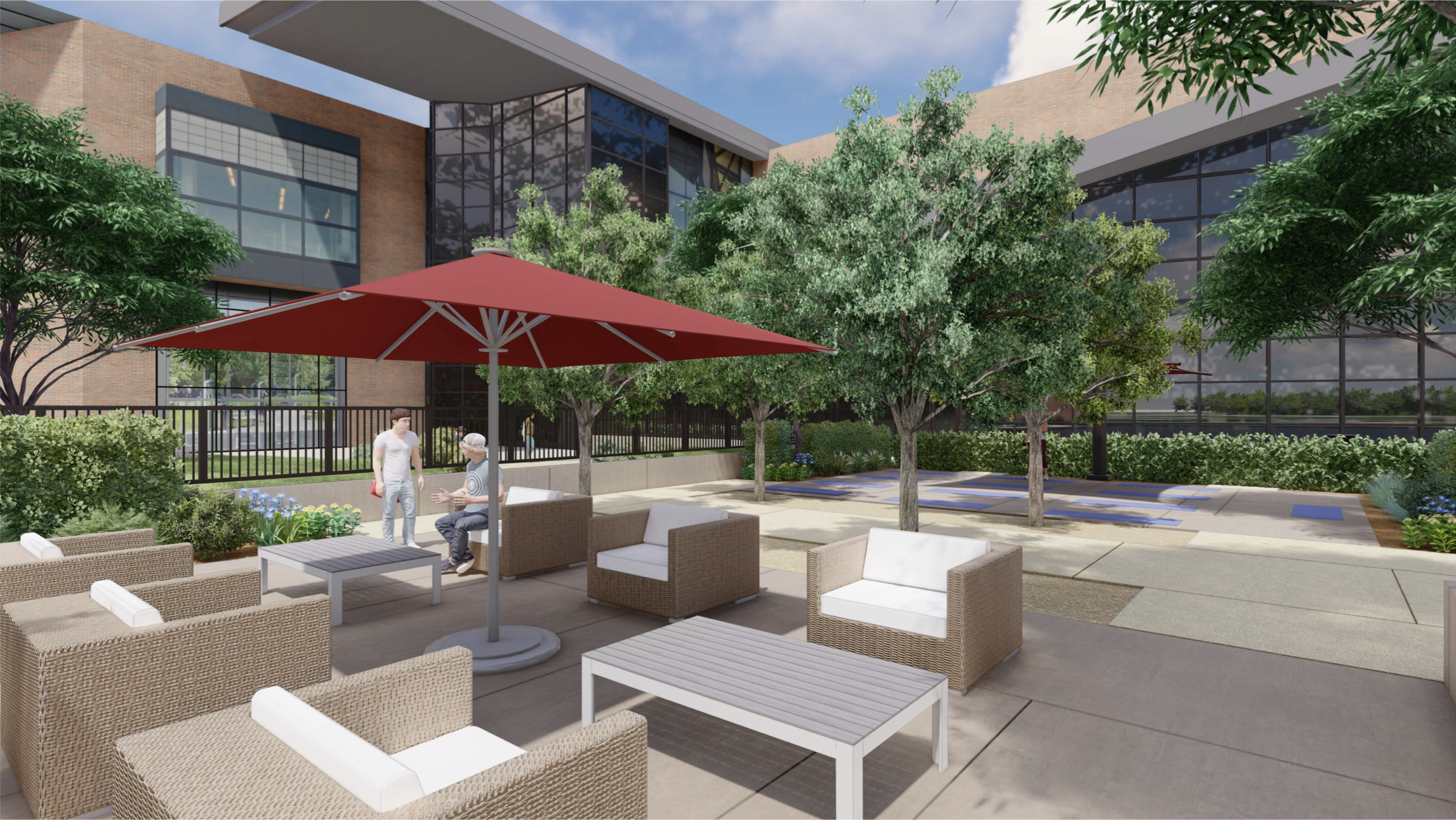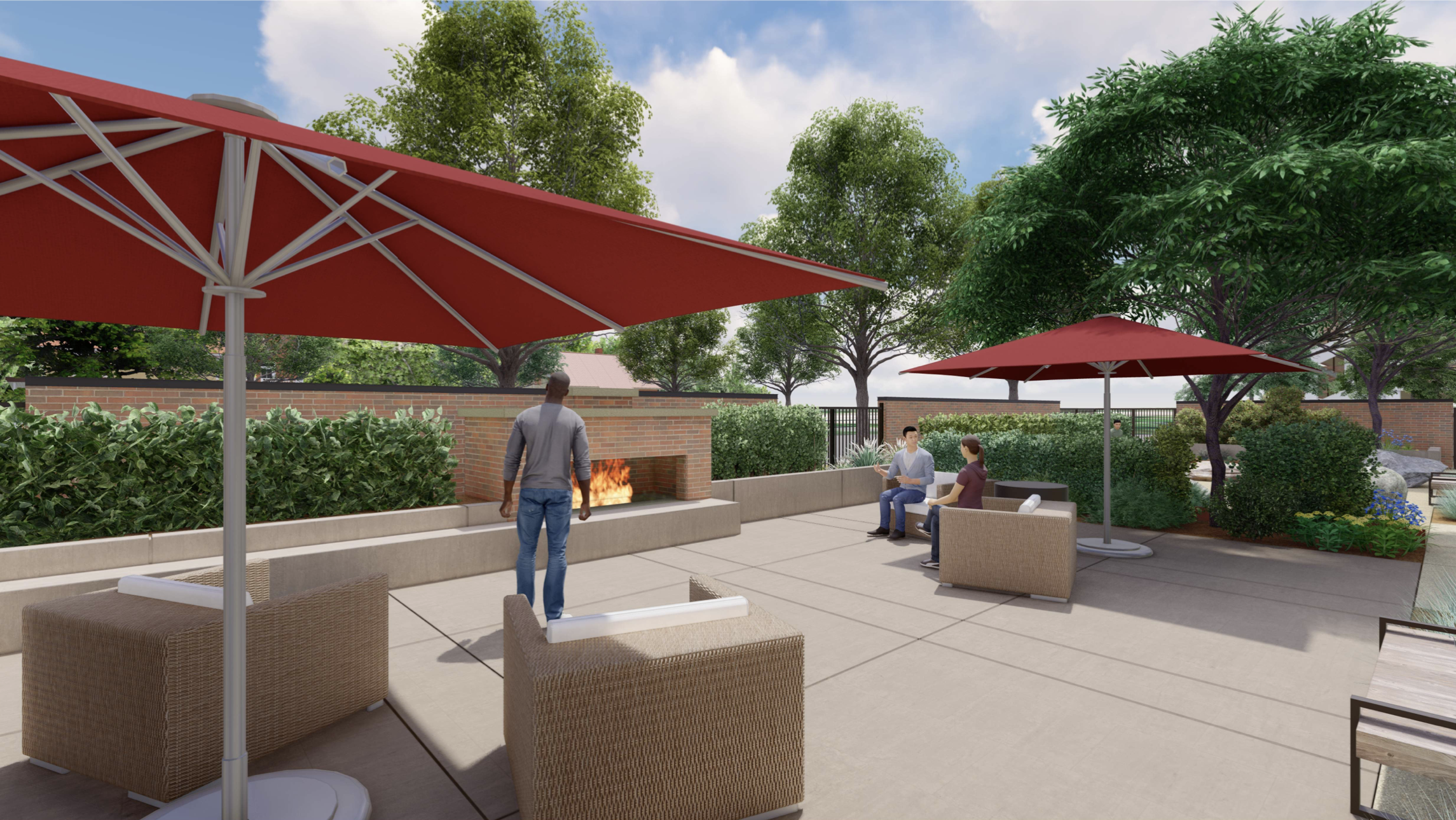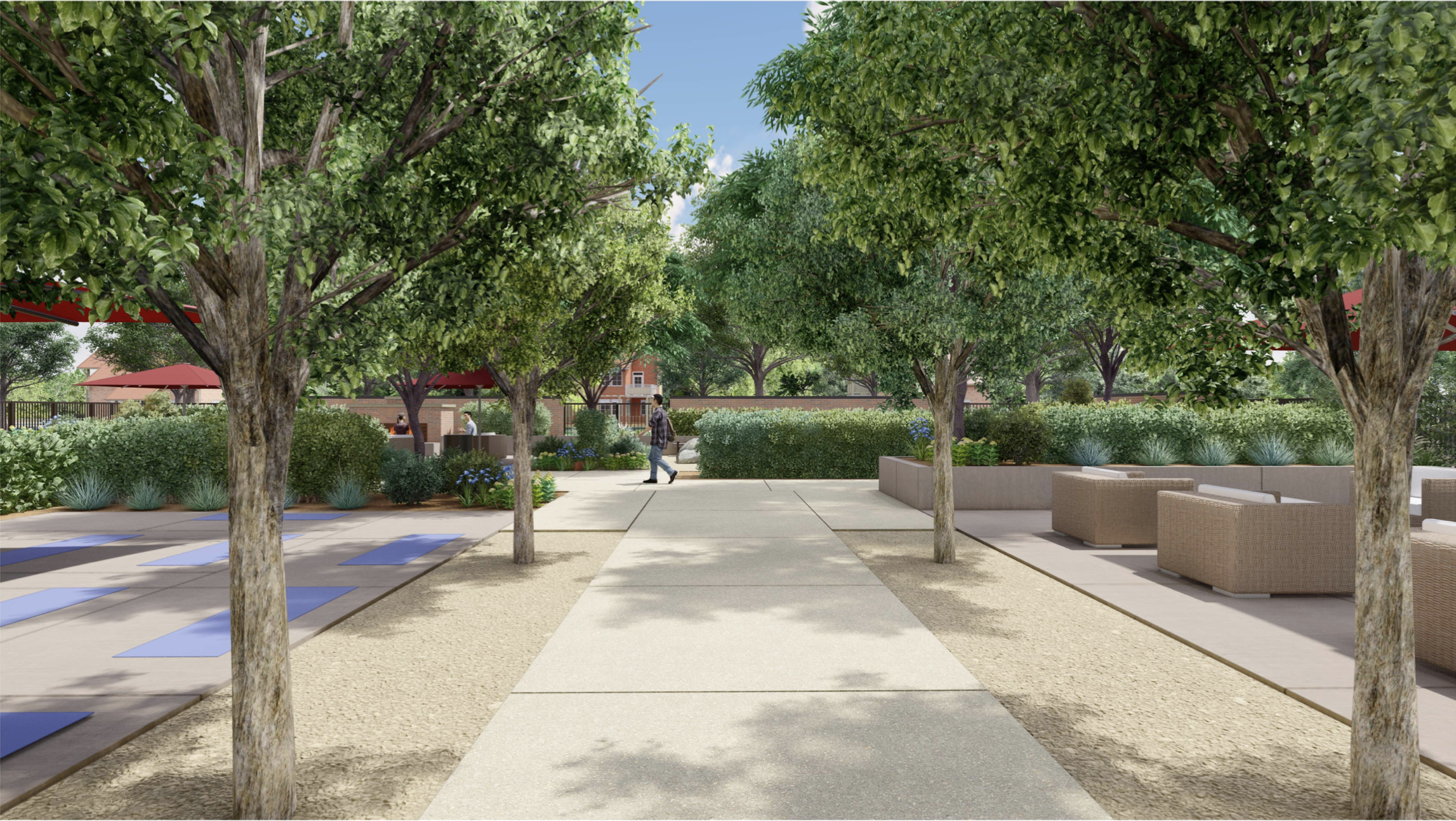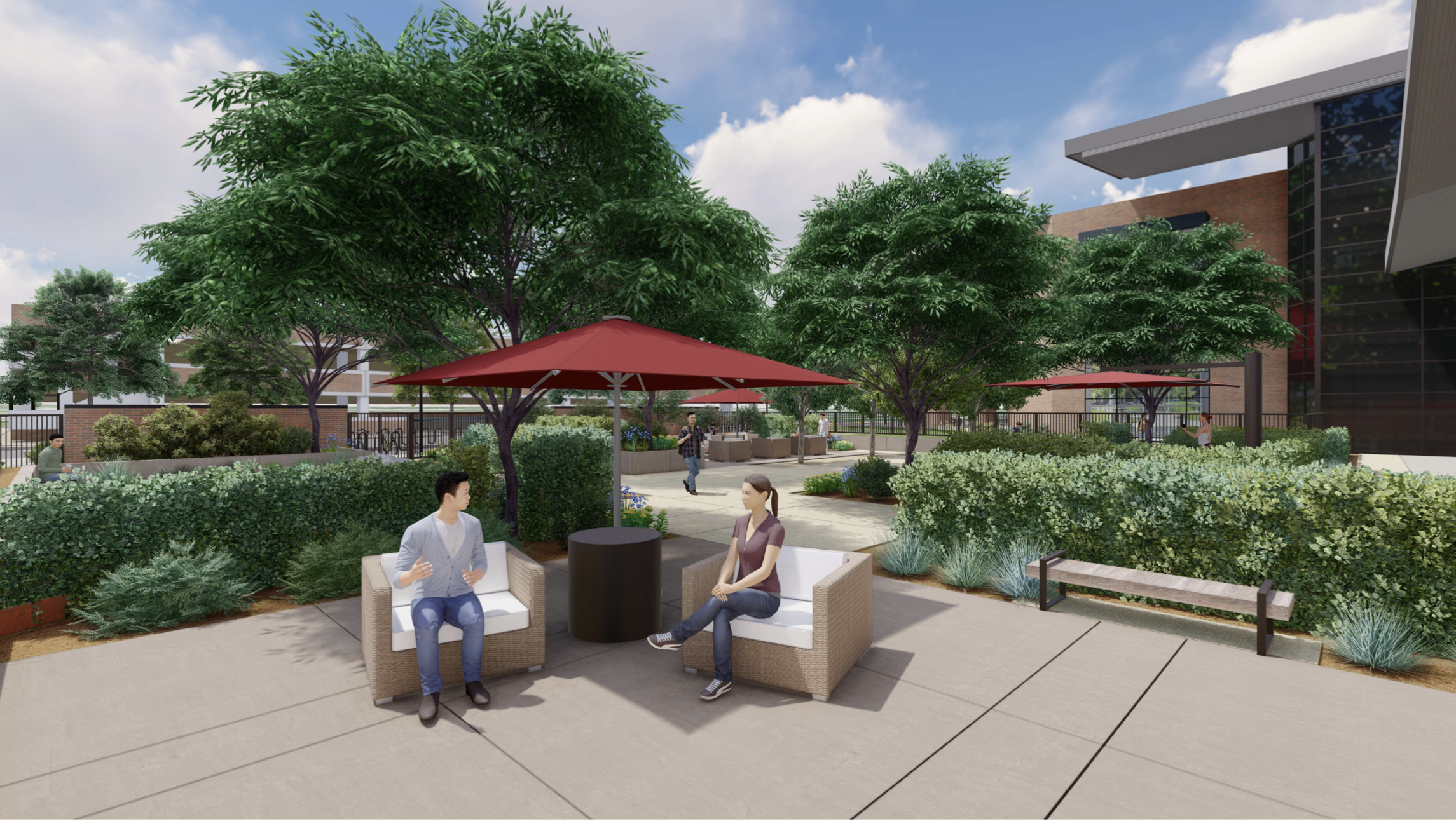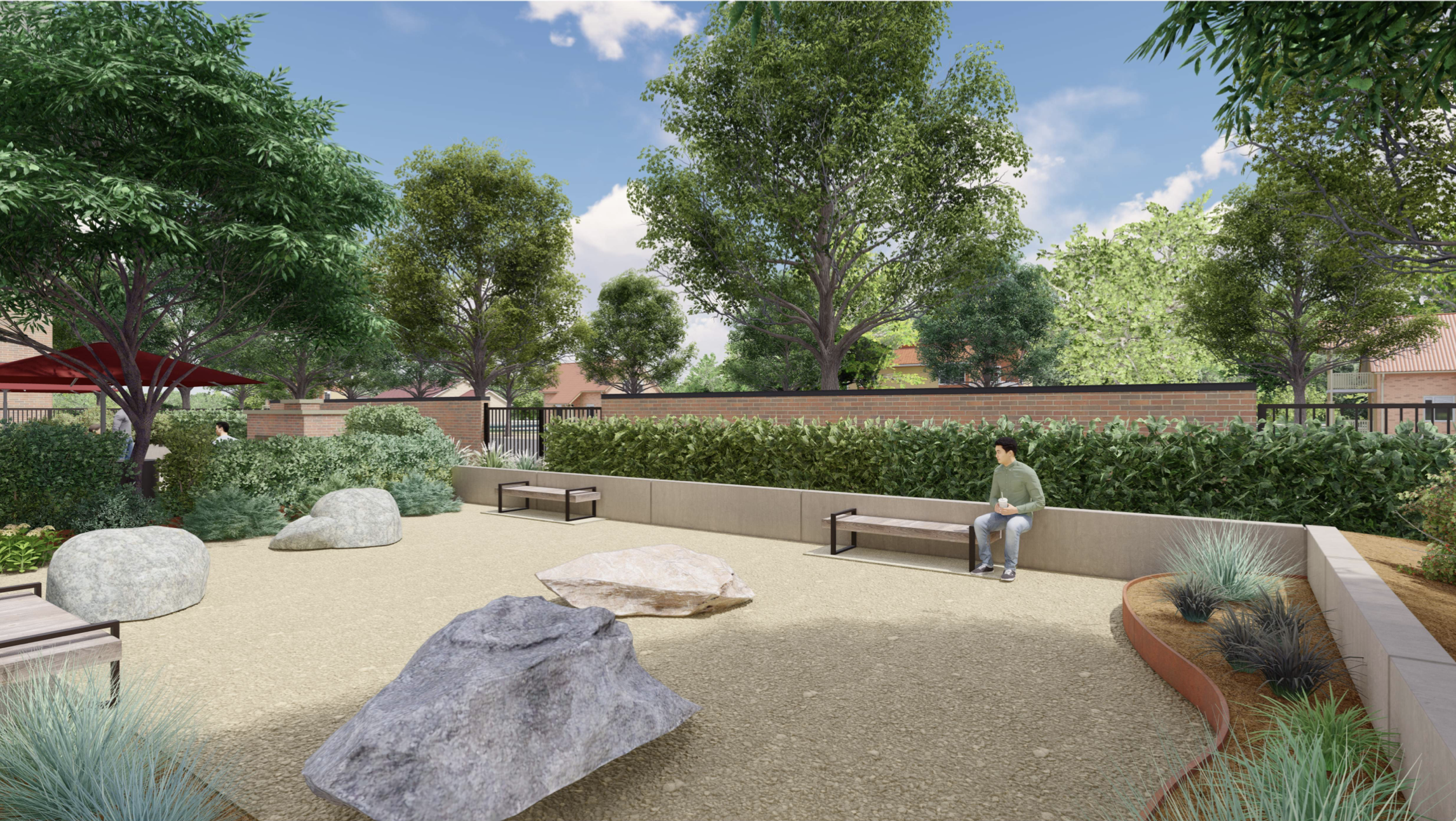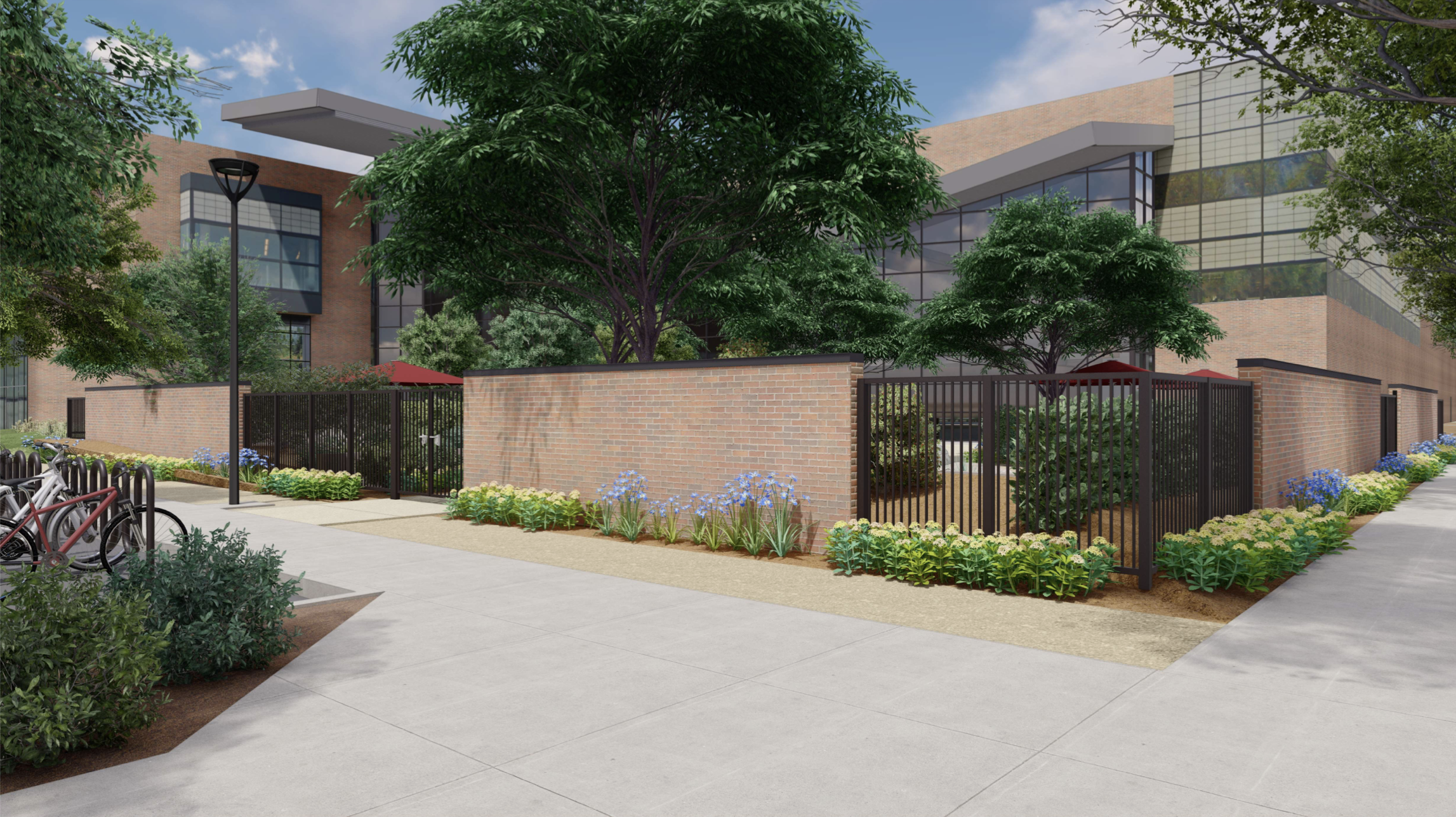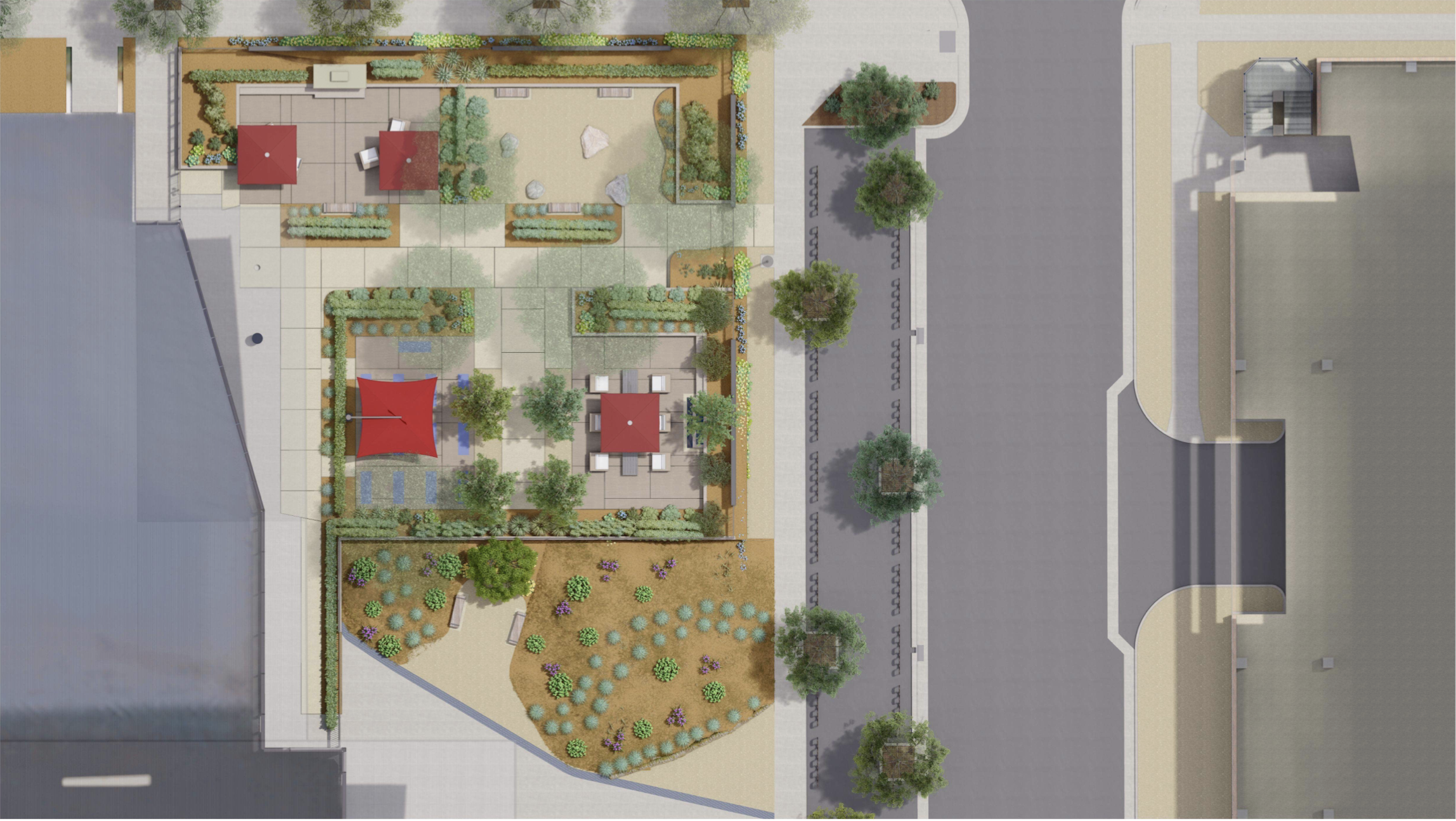 Keep up with what's happening @ The WREC