The Associated Students First-Year Leadership Opportunity (FLO) is a year-long program that is designed for first-year students who are looking for ways to get involved with the Chico State campus. FLO strives to provide students a sense of community and mentorship throughout the year as we navigate the semester both online and in person. The program helps students build strong, meaningful connections as well as gives them the chance to participate in activities catered to civic engagement, building leadership skills, learning about resources on-campus, and much more! Students will then be able to develop and implement these skills into their lives.
If you are interested in this opportunity, you're in luck because they are currently recruiting. The team behind FLO is ready for the year ahead, and they want you to join! Meet the team below. These awesome individuals will be facilitating the program and they can't wait to meet you!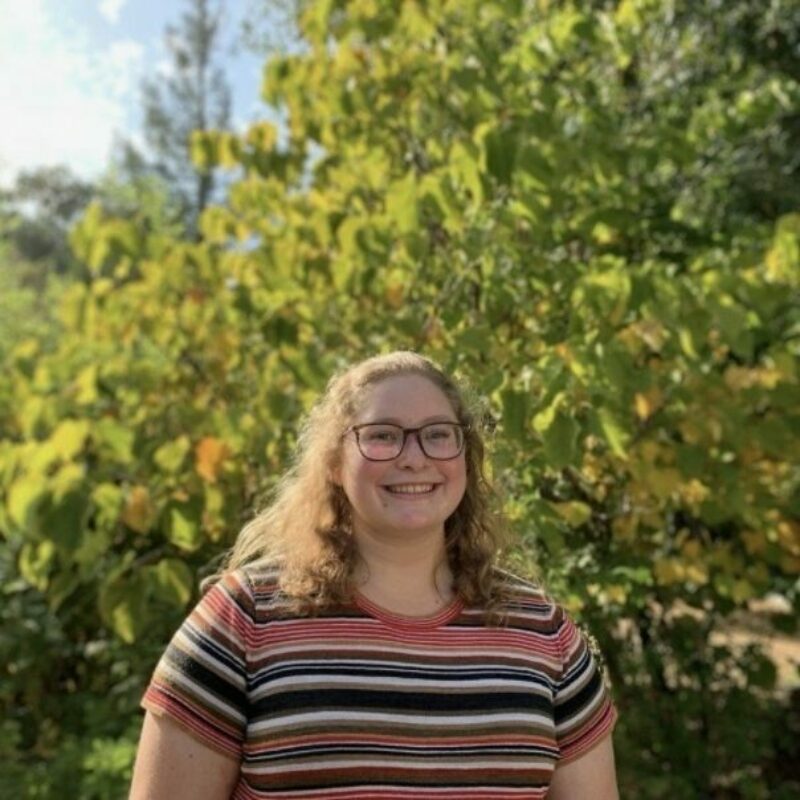 Hi Wildcats, my name is Lauren Goldberg (she/her) and I am the Student Program Coordinator for FLO! I am a third-year Psychology student originally from Woodland Hills, CA. Besides watching movies and going for hikes, I love being a part of the FLO program and having the opportunity to invest in the next generation of leaders!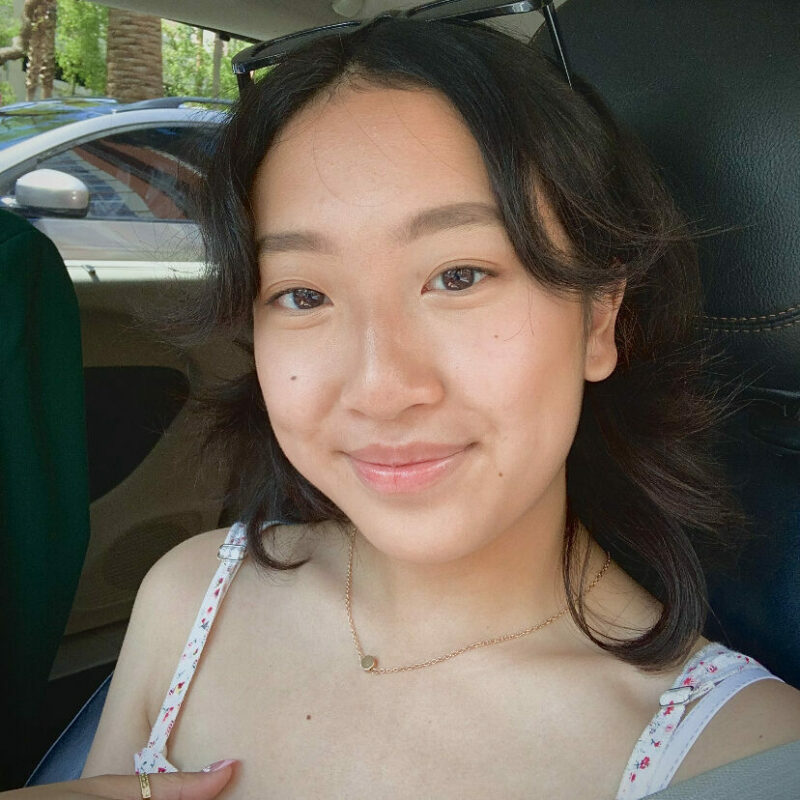 Hi Everybody, I'm Kathy Ketphanh (She/They) and I'm one of the FLO facilitators for the year 2021-2022!! I'm currently in San Diego, majoring in Sociology. Being a part of FLO has changed me for the better, even though the first year was fully online. I felt so a part of Chico and the campus, I met so many incredible individuals that made my first year a 20/10 experience. Fun fact: I have a dog named Princess and she's my best friend for life!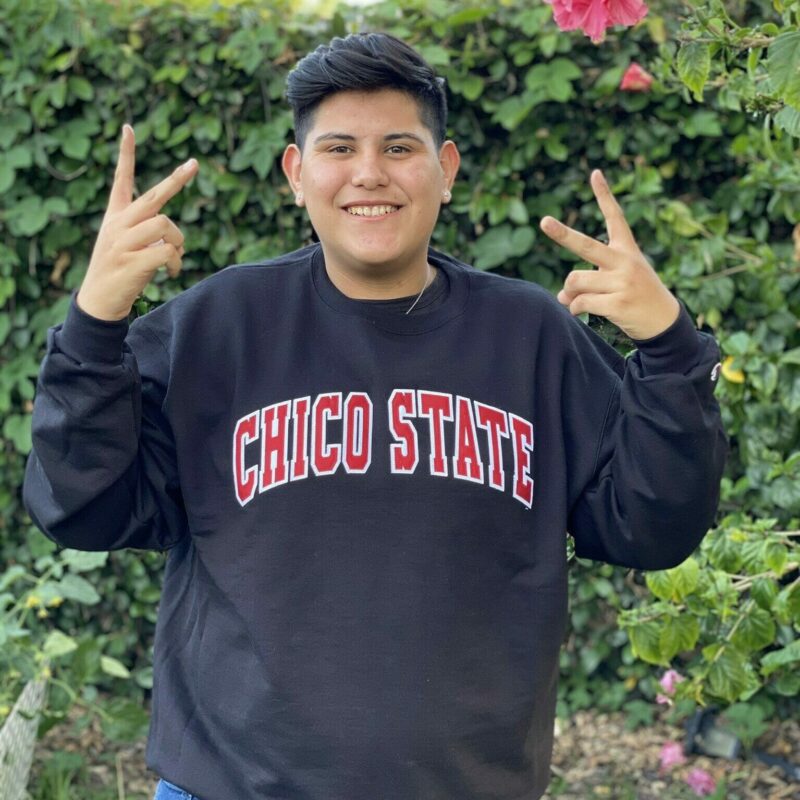 Hey Fellow Students! My name is Chris Navarrete, and my pronouns are He/They. I am currently an Animal Science major and I hope to become a veterinarian! I came from Anaheim CA, which is by Disneyland, but now I officially live in Chico! I love music, fashion, animals, Selena Gomez, and RuPaul's Drag Race. I can't wait to meet you all in FLO and hopefully make your first year a great one!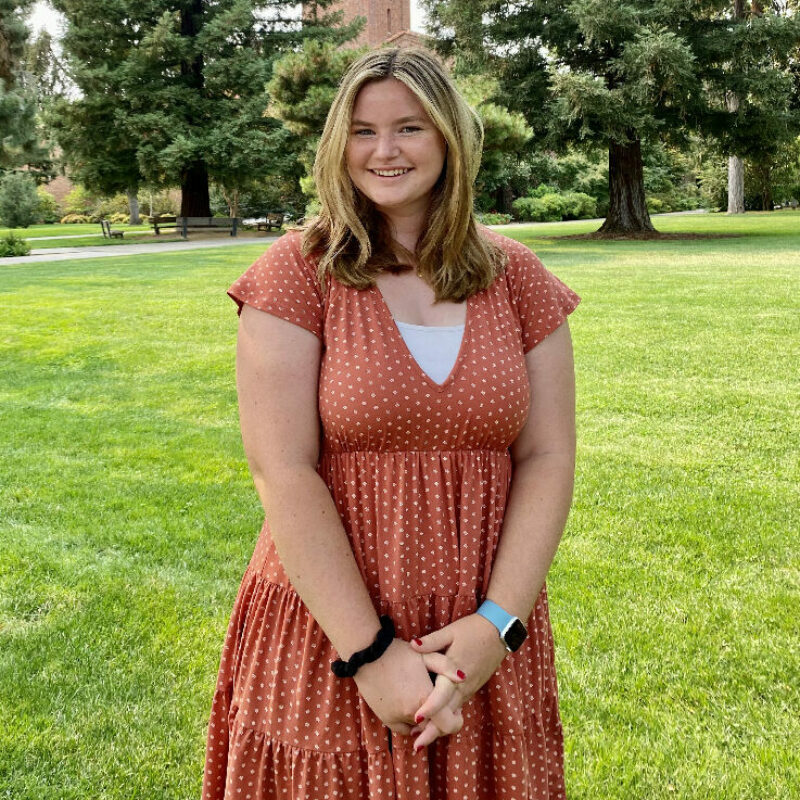 My name is Kelly Henderson. I am from Concord, CA and I am a second year student at Chico State. FLO was my favorite part of my first year! I made tons of new friends and memories. I'm excited I still get to be a part of FLO and facilitating this year!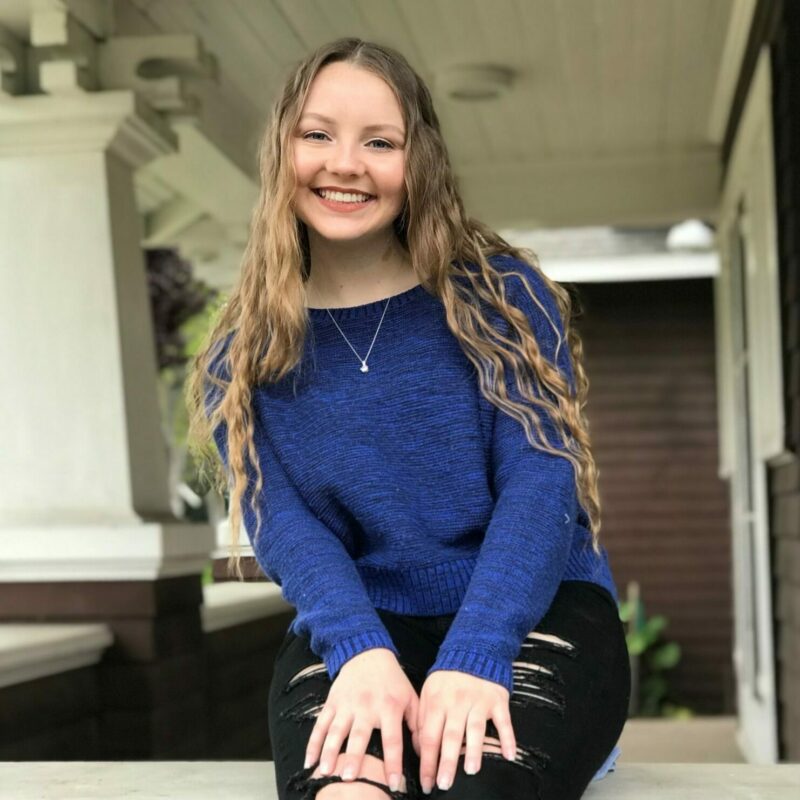 Howdy Wildcats! My name is Kealy Morrissey, and I am a sophomore majoring in Liberal Studies here at Chico State! I am so excited to be a facilitator for the First-Year Leadership Opportunity (FLO) this year both in-person and online! I am a huge fan of the Oakland A's and "The Office" fan. I also enjoy coloring, hanging with friends/family, and watching TV. I really hope to see you in FLO and get to experience this fun and memorable opportunity!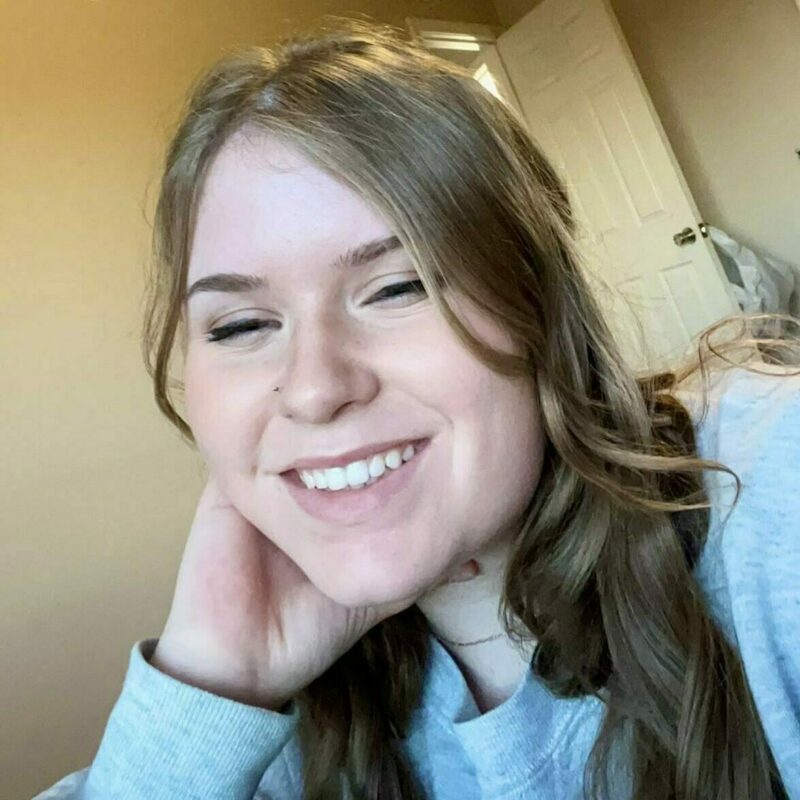 Hey! My name is Allison and I'm a second-year majoring in Psychology. I love to paint, read, and be outside. I'm so happy to be a part of FLO during crazy times like this and finally get to make new friends in person. See you soon!
In order to participate in FLO, you must be an incoming first-year student at CSU, Chico, and able to dedicate 2-3 hours per week attending meetings, programs, and events on Wednesday evenings from 6-8 p.m. Prior leadership experience is not a prerequisite to this program.
If you would like to be a part of FLO, submit an application here before the deadline. Applications are due on September 9th at 12 p.m.