What does diversity mean to you? How do you celebrate diversity?
MAC Night, known as Multicultural Night hosted annually by the Associated Students, features talented student performers representing diverse cultures through dance, poetry, singing and rapping, and more.
The Associated Students were excited to bring back MAC Night to celebrate the diverse cultures and traditions of Chico State students. The event happened Wednesday, November 10th from 6 p.m. to 9 p.m. in the Bell Memorial Union Auditorium.
This year, Chico State students Juawon Anderson and Jennifer Mendoza served as MCs and did a great job presenting performers for the night.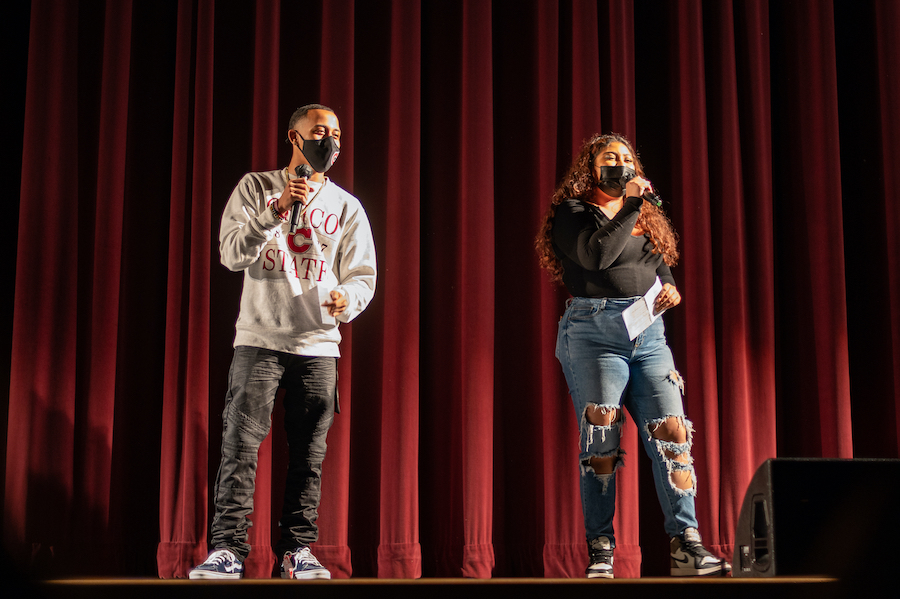 Performers included student groups such as the Indian Mesmerizers and Envy Hip-Hop Dance Team as well as individual performances from Michael Elias, Easy Dinero, Kanae Archangel, and Yash. There were also performances from multicultural fraternities and sororities such as Lambda Theta Nu, Upsilon Kappa Delta, and Eta Mu Theta.
The night started with a beautiful group coordinated dance routine from the Indian Mesmerizers, starting slow and then picking up to a more lively tune that kept the audience engaged and energized. The lights matched the music and dancing, creating a disco effect. It was a beautiful representation of traditional dances from India.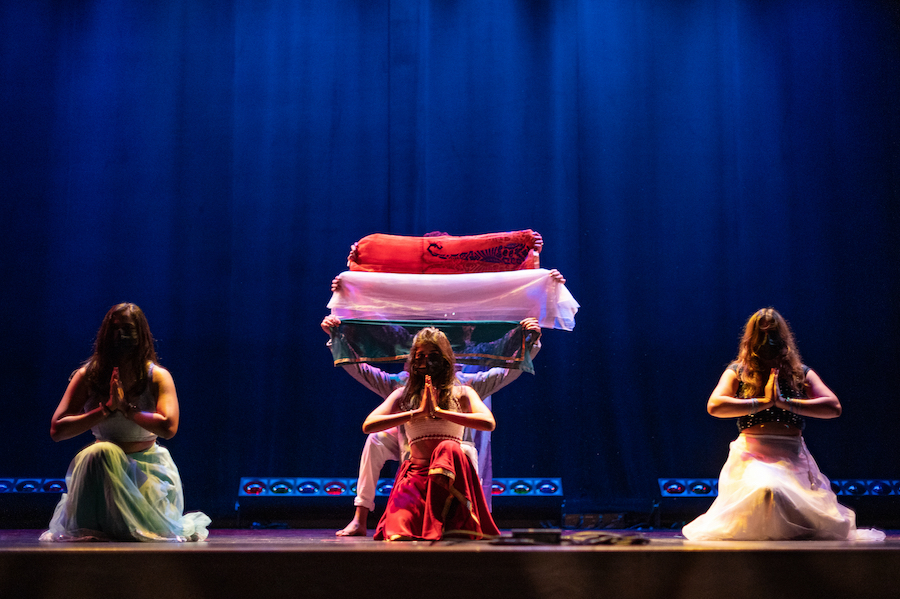 Michael Elias, a rapper/singer, and his band performed a couple of songs he had written. He opened up about his story, journey, and how he finds singing, rapping, and songwriting as an outlet and means of artistic expression.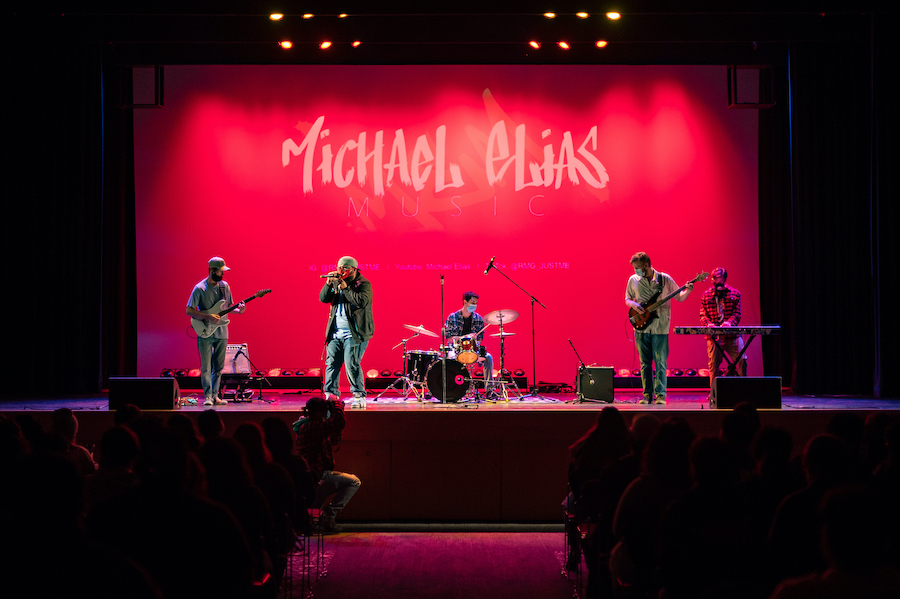 As for the multicultural performances, Eta Mu Theta, a fraternity focused on inclusivity, came out on stage with an energizing performance and some lighthearted fun.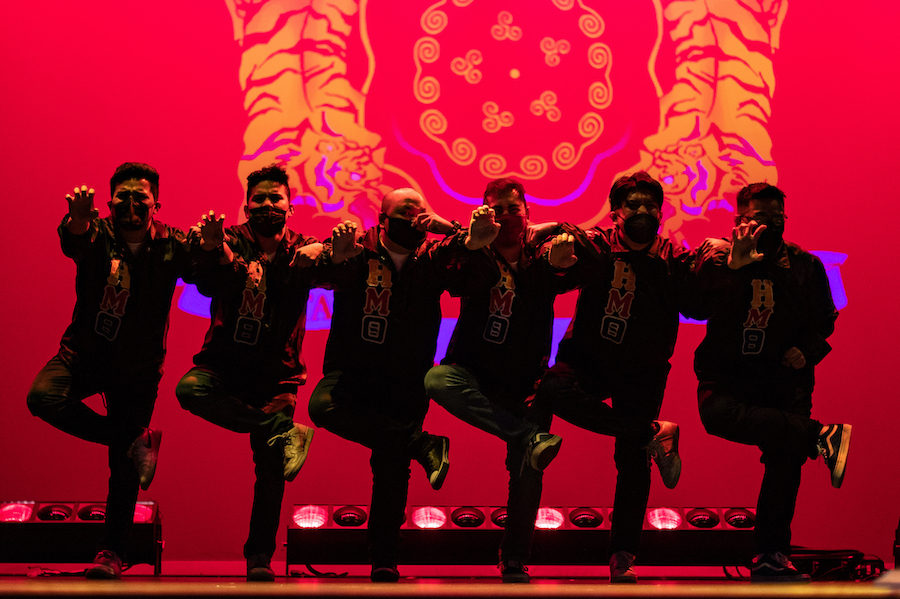 Upsilon Kappa Delta is a multicultural sorority with "a sisterhood too tight to break." Their group performance highlighted the importance of female empowerment within the Latinx community.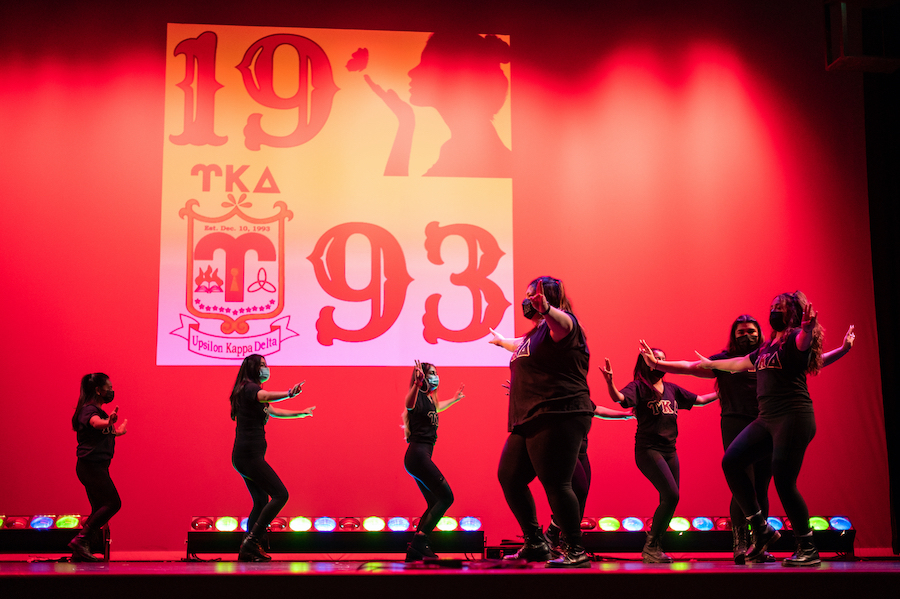 There was also Lambda Theta Nu, who brought the power! A few of the members from this multicultural sorority went on stage and performed a dance with machetes. As explained by the group, these machetes are typically used by men in their culture. They wanted to show the strength and power a Latina can hold and carry by reclaiming these gendered items.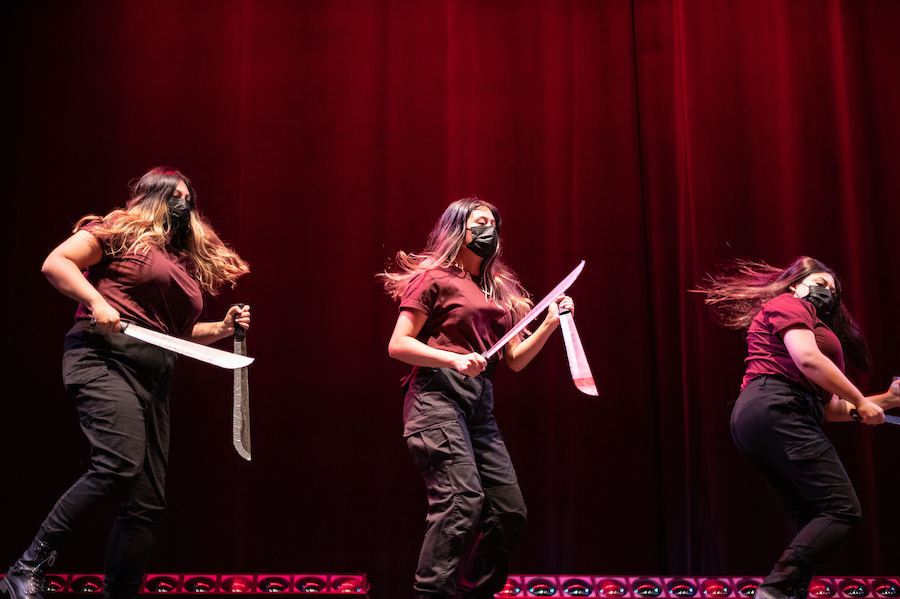 MAC Night featured solo performers as well. Kanae Archangel performed solo singing and on guitar. A Hawaii native, singing not only traditional songs from the islands but songs he wrote himself.
Yash performed a solo on the drums. He was incredibly talented and amazed the whole audience.

Ea$y Dinero started his performance in the audience, giving life and energy to the crowd. His songs about self-love and the gratitude he holds for his mother were incredibly moving.

Lastly the night ended with the Envy Hip-Hop Dance Team. This team was developed to be an inclusive place for artistic expression through movement and teamwork. Envy brought the audience to life and gracefully closed out the show.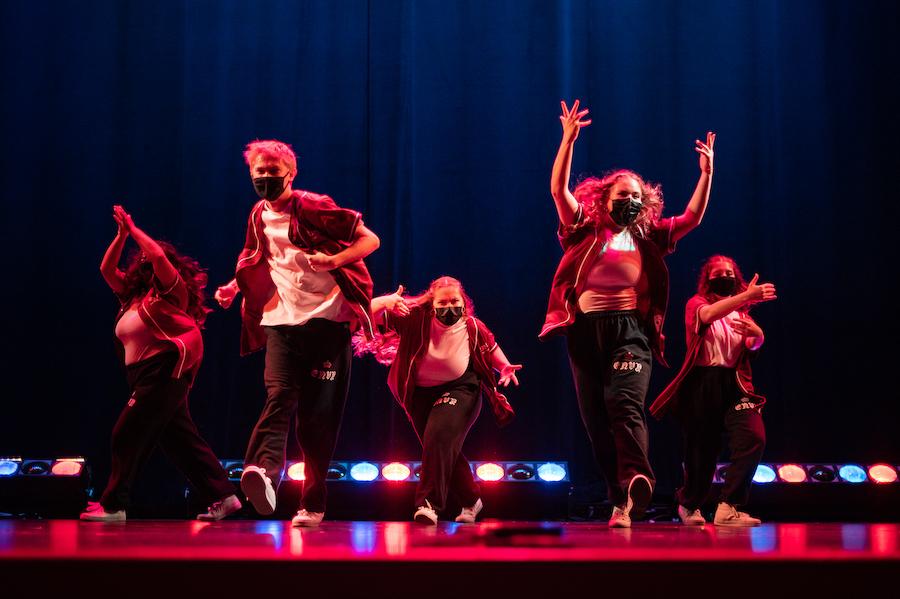 MAC Night is a chance for students to share their stories. This is a chance for YOU to hold the mic and represent your culture. This event was incredibly moving and inspirational in showcasing the diverse student body.
For a recap of how the night went, head over to our Twitter page here where we did live coverage of the event.